Small Business Finance News
More Consumers Planning To Save, Not Spend This Year's Tax Refund
Written by Tim Morral
Published: 3/1/2012
The majority of tax refunds will be used to pay down existing debt and to cover everyday expenses -- not major purchases.
In a recent Tax Return Consumer survey conducted by the National Retail Federation (NRF) and BIGinsight, a rising number of consumers plan to save this year's tax refund.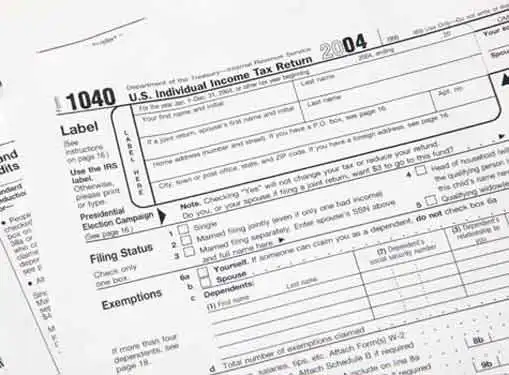 Two out of three Americans expect to receive a tax refund, which is the same percentage as previous years. But of the respondents who anticipate a refund, approximately 44% will use it for savings, compared to 42% in 2011 -- representing the highest saving rate in the survey's nine-year history.
"After a rocky few years, consumers are now more vigilant about how they spend their money and the importance of preparing for future financial stability," said NRF President and CEO Matthew Shay. "Increased consumer savings proves extremely beneficial to shoppers and businesses in the long run, allowing future opportunities to invest in a large household item or even take advantage of a well-deserved family vacation."
Other survey results include:
Nearly 40% of those who expect a tax refund will use it to pay down debt; 29% will use it for "everyday expenses".
A minority of Americans will use their refunds for major purchases like a car/electronics purchase (12%) or a vacation (11%).
Americans are filing their taxes earlier than ever. By the end of February, 64% of taxpayers had filed their returns -- the highest since 2006. Around 21% plan to file in March and 14% in April.
More taxpayers are filing online -- 61%, up from 58% in 2011.
"For some, tax season is a way to reward themselves, for others it is the perfect opportunity to get ahead on their bills or other expenses," said Pam Goodfellow, Consumer Insights Director, BIGinsight. "Whatever the decision, many consumers this year are looking forward to taking back some of their hard-earned money from Uncle Sam."
Share this article
---
About Our Breaking Small Business News
If you enjoyed this article, you can find many other small business news articles on our site. We cover important news stories for entrepreneurs. In addition to breaking news for entrepreneurs, we also have tons of how-to articles that cover topics like writing a business plan, preparing a marketing plan, getting publicity and much more.
---
Additional Resources for Entrepreneurs