Small Business Finance News
More Small Businesses May Benefit From Microlending
Written by Jenna Weiner
Published: 5/28/2010
The microfinance industry is setting its sights on U.S. small businesses, IndiaWest reports.
A recent report from IndiaWest has potentially exciting news for entrepreneurs looking for lending. According to the paper, microfinance lending is currently expanding from the developing world and setting its sights on small business entrepreneurs in the United States.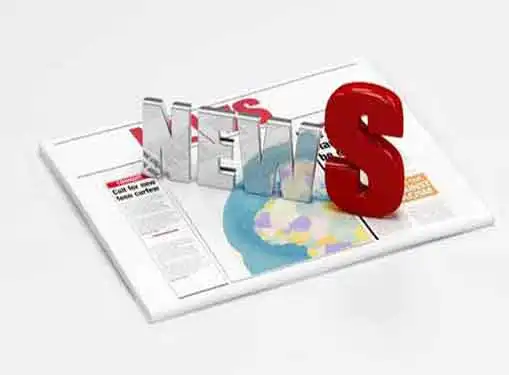 Remarks from panelists at the Microfinance USA conference in San Francisco emphasized this fact, the paper says. The two-day conference was organized by Opportunity Fund, a microfinancing institution from San Jose, California. Opportunity Fund supports growing businesses with loans ranging from $1,000 to $100,000.
The paper explains that the microfinance industry was pioneered by Muhammad Yunus, founder of Bangladesh's Grameen Bank. It has grown to include global assets of more than $60 billion.
Stephanie Cohn, manager of investments at the philanthropic investment firm Omidyar, told the paper that there is a major scope for worldwide expansion, with a potential market of three billion people who could benefit from microfinance loans.
Opportunity Fund's CEO, Eric Weaver, recently highlighted the benefits of microfinance in a piece for the Huffington Post. Weaver said more needs to be done to link the popularity of the concept with the knowledge that small businesses in the U.S. are influential job creators.
Share this article
---
About Our Small Business Magazine
Our small business news site is packed with breaking news for small business startups and entrepreneurs. Learn about the latest business news and financial news concerning the market and the economy.
---
Additional Resources for Entrepreneurs