Small Business Finance News
More Than $0.5M In Loans Offered To Small Businesses Affected By Oil Spill
Written by Jenna Weiner
Published: 5/27/2010
The SBA is helping small firms affected by the Gulf of Mexico oil spill by offering disaster loans and existing loan deferments.
A recent report from Dow Jones contains hopeful news for small business owners still struggling because of the oil spill disaster in the Gulf of Mexico. The U.S. Small Business Administration has offered $571,000 in 15 loans to small companies in Louisiana affected by the spill.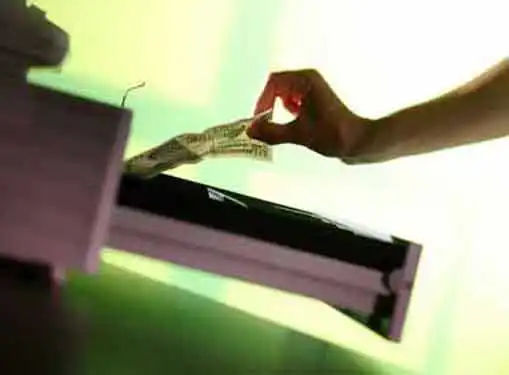 In addition, the agency has granted deferments on 64 existing SBA disaster loans to small businesses in Alabama, Florida, Louisiana and Mississippi. The news source reports that these deferments are part of a plan to help businesses that are based on or dependent on fishing.
The SBA first offered economy-injury loans and existing loan deferments to fishermen and fishing-dependent businesses on May 6. Dow Jones reports that the agency will be accepting loan applications for the next nine months for up to $2 million, available to borrowers who cannot find credit in the traditional markets.
The oil company BP is still working to contain its disastrous spill in the Gulf of Mexico. As MarketWatch reports, the latest attempted solution is a top kill procedure, which will use drilling mud and cement to try to stop the flow of oil.
Share this article
---
About Our Small Business Magazine
Our entrepreneur news feed is packed with breaking news for small business startups and entrepreneurs. Find helpful entrepreneur resources about small business management, financing, marketing & technology.
---
Additional Resources for Entrepreneurs