Small Business Finance News
Morgan Stanley Announces $500 Million Toward Small Business Credit
Written by Jenna Weiner
Published: 2/10/2011
Morgan Stanley is partnering with community banks to provide $500 million in credit to small businesses.
Despite recent criticism leveled at how much banks are really doing to help improve small business lending, another major financial institution has announced a new initiative to deliver millions of dollars in credit to this sector.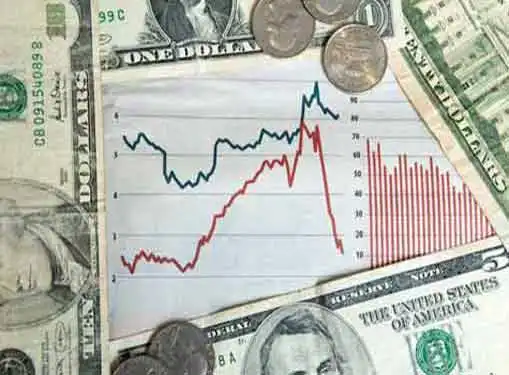 Morgan Stanley announced Thursday that it would be providing small businesses with $500 million in credit through the Morgan Stanley SBA 504 Program in conjunction with Community Reinvestment Fund USA and CDC Direct Capital.
The funds will be delivered to community banks that lend to small businesses through the U.S. Small Business Administration's 504 program. Morgan Stanley's participation will allow these banks to limit credit exposure, reduce interest rate risk and retain more liquidity.
"By extending financing for small businesses to invest and grow, Morgan Stanley is reaffirming our commitment to put our financial capabilities to work in the service of the economic development of communities," said Ruth Porat, chief financial officer of Morgan Stanley.
Lending in this program declined by more than 25 percent to $8.5 million in the year following the financial meltdown, making Morgan Stanley's investment good news for entrepreneurs, BusinessWeek writes.
Share this article
---
About Our Business News for Entrepreneurs
If you enjoyed this article, you can find many other small business news articles on our site. We cover current news stories for entrepreneurs. In addition to breaking news for entrepreneurs, we also have tons of how-to articles that cover topics like writing a business plan, buying advertising, getting publicity and much more.
---
Additional Resources for Entrepreneurs