Small Business Finance News
Most Small Businesses Have Flexible Summer Hours
Written by Jenna Weiner
Published: 8/3/2011
According to the Office Depot Small Business Index, summer means a more relaxed work environment for SMB entrepreneurs and the small business workforce.
In small business news that employees and bosses should both enjoy, the latest results of the Office Depot Small Business Index show that with warm weather comes a more relaxed feel in the office.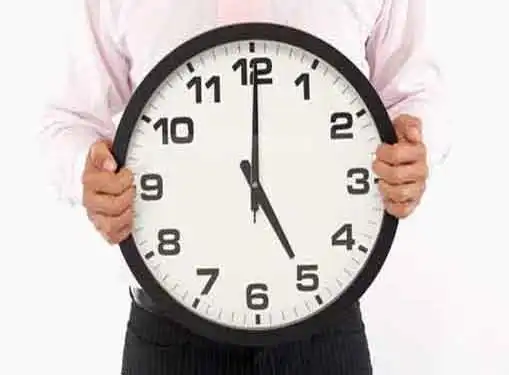 Overall, 48 percent of small business owners said they plan on taking a vacation this summer, and 64 percent of the owners surveyed said they have flexible working hours in the summer months.
Working remotely is on the rise as well, as 66 percent of the survey's respondents said they were allowed to conduct their job duties away from the office. Most of the people who work remotely, or about 85 percent, work from home and 32 percent do it from a summer vacation spot. Even with being away from the office, 40 percent of those that work remotely say they work the same hours, and 21 percent said they work more hours when remote.
Network Solutions' website said that summer hours can be a good lift for employees. For example, the site said employees are "supercharged" to get their weeks' work done if they get Friday afternoons off.
Share this article
---
About Our Small Business News
Our small business news site is packed with the latest news for business owners. Find helpful entrepreneur resources about the latest business news and financial news concerning the market and the economy.
---
Additional Resources for Entrepreneurs