Multi Billion Dollar Small Business Lending Fund Sees Few Bank Participants
Written by Jenna Weiner
Published: 3/31/2011
The Jobs Act's $30 billion lending fund has only seen a participation rate of 7 percent since being approved last fall.
As part of last fall's Small Business Jobs Act, the Obama administration established a $30 billion lending fund for small businesses. While it was praised highly at the time, since then it has seen little activity, according to small business finance news.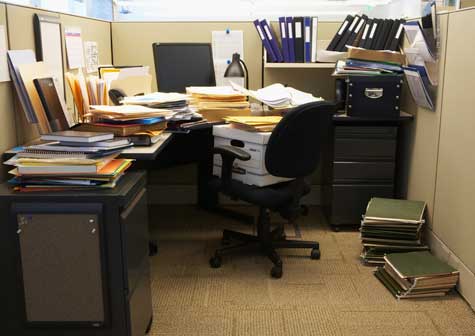 A recent article from the Wall Street Journal reveals that only 7 percent of banks have participated in the program, with 526 community banks requesting $7.6 billion in funds. While this has certainly been a boon to small businesses seeking funds, nearly 7,700 lenders are eligible for the program.
However, banks have been wary of joining up for a number of reasons, including increased government scrutiny and continued risk, while other experts oppose the program's incentive of reducing interest rates for the more loans a financial institution approves.
"I continue to oppose this fund, which had not been fully vetted before it was signed into law, risks taxpayer funds and provides a perverse incentive for banks to make poor lending decisions in order to reduce the interest rate on the money they receive," Republican Senator Olympia Snowe said in a statement, the source reports.
Originally, community banks had until March 31 to apply for the program. However, due to low turnout, the Treasury Department has extended the deadline to May 16.
Have Friends Who Might Like This Article?

Share this on Twitter
Let them know on LinkedIn
Ready to Learn More? We Think You Might Like These Articles:
---
About Our Breaking Small Business News
Our small business news site is packed with useful information for business owners. Learn about small business management, financing, marketing & technology.