Small Business Finance News
NC Rep Etheridge Touts Small Business Aid For State's Entrepreneurs
Written by Jenna Weiner
Published: 10/25/2010
Democrat says that businesses will get added funding for loans
A Democratic Representative from North Carolina recently hosted a meeting with small business owners and bank representatives from around the state to give them information about recently passed legislation.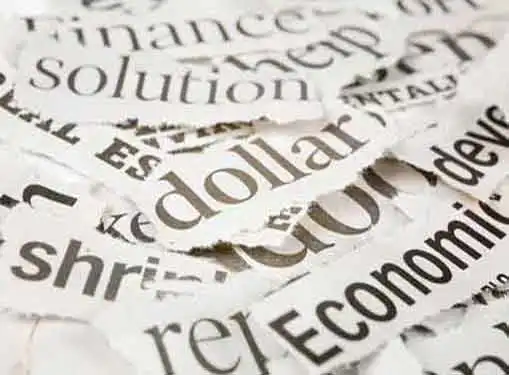 Representative Bob Etheridge told the group of businesspeople that Congress and the president recognized the importance of small businesses with the passing of the Small Business Jobs and Credit Act. The congressman said that he knew full well how entrepreneurs felt, thanks to his previous experience.
"As a former North Carolina small businessman, I know that small businesses are the engine of our economy, creating two-thirds of the new jobs over the last 15 years," said Etheridge. "Credit is the lifeblood of these businesses, and getting credit flowing will help small businesses grow, hire workers, and fuel our economy."
Ethridge estimated that the $30 billion lending fund would help to create some 500 new jobs and greatly increase the chances of North Carolina's 780,000 small businesses getting loans.
As politicians reach the home stretch of election season, many have been making news for entrepreneurs by highlighting new opportunities that will come with the legislation. U.S. Representative Henry Cuellar said that thanks to the Small Business Jobs Act, Texas small businesses would have access to $46.53 million in new lending.
Share this article
---
About Our Breaking Entrepreneurial News
We publish news articles for entrepreneurs five days a week. Our small business news articles review trends in business management, analyze the impact of new government policies, monitor key economic indicators that impact small business, and cover many other topics of interest to entrepreneurs.
---
Additional Resources for Entrepreneurs