Small Business Finance News
NFIB: Small Business Confidence Falls In March, Hiring Increases
Written by Jenna Weiner
Published: 4/12/2011
The National Federation of Independent Business' Index of Small Business Optimism fell in March - the first time in months.
Small business confidence dropped in March, despite an increase in hiring and a decrease in the unemployment rate, according to the National Federation of Independent Business' Small Business Optimism Index.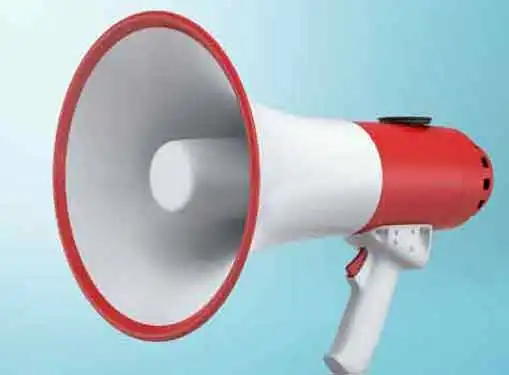 While many experts hoped the small business news would be more positive, the index ended up falling 2.6 points to 91.9, down from the 94.5 posted in February. Adding to this decline, small business sales reporting also saw a slight decrease, as the number of owners who reported higher nominal sales decreased by 1 percent to sit at negative 12 percent.
"It looks like everyone became more pessimistic in March," said NFIB chief economist Bill Dunkelberg. "Or, perhaps, this is a 'new normal' and we are unlikely to see the surges usually experienced at the start of a recovery. Times are different; government, with new taxes and more restrictions, is a larger drag on the small-business community."
However, it wasn't all bad news. Reflecting figures from the Bureau of Labor Statistics that reported an increase of 216,000 jobs in March, the index recorded the average employment change per small business to be an increase of 0.17.
Share this article
---
About Our Breaking Small Business News
We publish news articles for entrepreneurs whenever there's news. Our small business news articles review trends in small business, analyze the impact of new government policies, present relevant entrepreneurial research findings, and cover many other topics of interest to small business owners.
---
Additional Resources for Entrepreneurs