Small Business Finance News
NFIB Endorses Scott Walker For Wisconsin Governor
Written by Jenna Weiner
Published: 10/22/2010
Group points to Walker's leadership in state government
The Wisconsin branch of a pro-business group has endorsed Scott Walker to serve as the state's next Governor.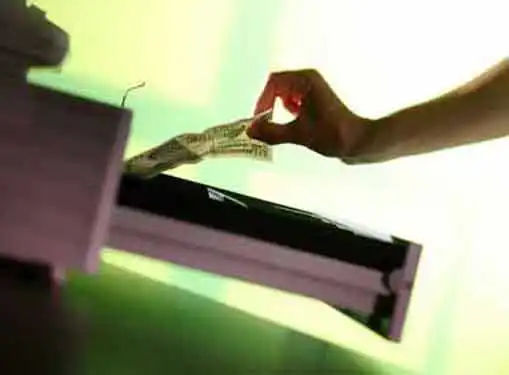 The state's National Federation of Independent Business branch endorsed Walker, citing his previous work in the leadership of Milwaukee County and as part of the state government. In a statement, the NFIB's Wisconsin state director, Bill G. Smith, said that Walker would work to help small businesses as a member of Congress.
"Scott Walker has an outstanding track record as Milwaukee County Executive and as a former member of the State Legislature from 1995- to 2002 where he consistently supported the small business agenda. We believe that he has the right plan for boosting the economy and creating jobs," said Smith.
"Scott believes that smaller government is better government and that small business is the engine of job growth," said Smith. "Our members agree with that philosophy and they are enthusiastic about his candidacy."
The NFIB made news for small business recently when it announced its endorsement of Pat Meehan for U.S. Representative from the 7th District of Pennsylvania. The Delco Times reported that Meehan earned the endorsement after coming out in favor healthcare legislation that would reduce costs for small businesses.
Share this article
---
About Our Business News for Entrepreneurs
Our reporters cover all aspects of entrepreneurship. Our coverage is dedicated to helping you to start and grow your business.
---
Additional Resources for Entrepreneurs