Small Business Finance News
NFIB Says June Hiring Is A 'bust' For Small Businesses
Written by Jenna Weiner
Published: 7/7/2011
Pending small business report is expected to reveal anemic hiring trends in the SMB sector.
While the official economic survey from the National Federation of Independent Business will be released next week, the current news for small businesses doesn't appear to be positive.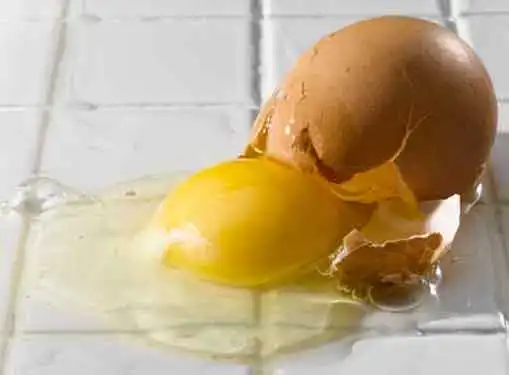 NIFB Chief Economist William C. Dunkelberg said in a statement that small firms reported job losses in June, as did the net percentage of firms that saw increases in employment over the last three months. He said there was a seasonally adjusted negative 7 percent of owners who increased employment, down about 4 percent from May.
"The poor recovery in the jobs numbers is a result of very low housing starts activity and lagging expenditures on 'services,' both labor intensive industries dominated by small firms," Dunkelberg said. He added that the recent reports show that consumer spending remains weak and housing is not showing hope for construction job creation.
It's not all bad, however. Dunkelberg said 11 percent of businesses plan to increase employment, and 7 percent plan to make cuts. This yields a net 3 percent of small business owners looking to create jobs, which is a 4 percentage point gain from May.
"Going forward, the job picture is a bit brighter than June's actual dismal performance," he said.
Share this article
---
About Our Breaking Small Business News
Our journalists cover all aspects of entrepreneurship. Our perspective is all about giving you news you can use to be a successful entrepreneur.
---
Additional Resources for Entrepreneurs