NY Congressional Race Centers On Small Business Concerns
Written by Jenna Weiner
Published: 10/18/2010
Republican candidate says Bush-era tax cuts are important to small business owners
A race for Congress in New York has made small business news one of its key issues. The race between Republican George Phillips and incumbent Maurice Hinchey has gone back and forth on what are the best ways to helps small business owners.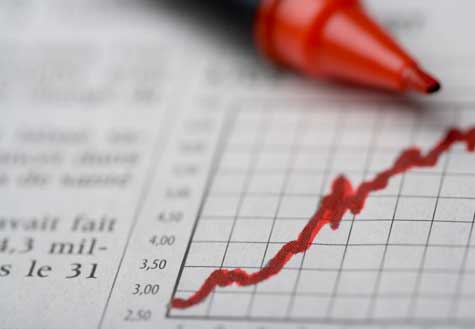 In a recent statement, the Republican challenger said that Hinchey's intention to end long-standing tax cuts would end up hurting entrepreneurs and create fewer jobs for those looking to get hired by small and medium-sized businesses. Phillips also criticized Hinchey for joining his Democratic colleagues as they bad-mouth the Chamber of Commerce.
"Why are the Democrats attacking the Chamber of Commerce and other groups with claims which have already been clearly debunked in the media?," Phillips asked. "If Maurice Hinchey knows of some foreign investors or anyone making illegal donations to groups like the Chamber of Commerce or American Crossroads, we call on him to bring forth the names of these donors now and provide proof."
Hinchey made news for small business recently when he hosted the Hudson Valley Small Business Forum at the State University of New York at New Paltz. He highlighted existing government tax incentives for businesses as well as other lending initiatives.
Have Friends Who Might Like This Article?

Share this on Twitter
Let them know on LinkedIn
Ready to Learn More? We Think You Might Like These Articles:
---
About Our Breaking Small Business News
Our small business journalists publish news articles for entrepreneurs whenever there's news. Our small business news articles review trends in business management, analyze the impact of new government policies, present relevant entrepreneurial research findings, and cover many other topics of interest to entrepreneurs.