Small Business Finance News
NYC SMBs Debate Paid Sick Leave Bill
Written by Jenna Weiner
Published: 11/19/2009
Intro No 1059 would require NYC SMBs to give workers nine paid sick days.
As reports of swine flu's spread dominate the news, for small business owners the risk of viral infection may not weigh as heavily as the risk of losing profits. New York City Council's proposed Paid Sick Time bill (Intro No 1059) is starting debates among the city's SMB owners.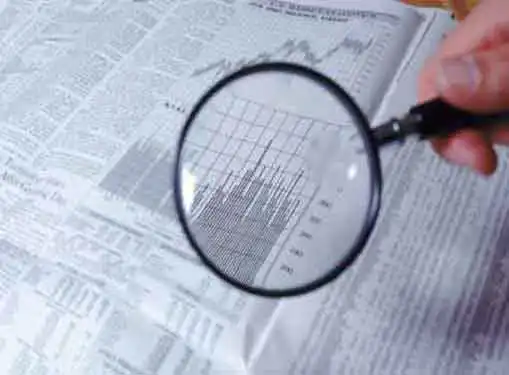 Intro No 1059 will mandate all New York City businesses to provide up to nine paid sick days for every employee (full- time and part-time). Business owners will be fined up to $1,000 per violation.
Manhattan Borough President Scott Stringer told the Columbia Spectator the bill is a "human issue" that provides a "safety net" for low-income workers. Others argue that the bill would increase labor productivity.
While New Yorker officials hope to check swine flu's spread by passing the bill to encourage workers to remain at home when they or their children are sick, many question whether they have the right to tell entrepreneurs how to run their businesses.
Brooklyn Chamber of Commerce President Carl Hum told the paper, "Our members are opposed to the government depriving us of our ability to determine appropriate benefits for our employees."
According to Newsday, small businesses are at the greatest risk of being affected by swine flu whereas larger companies tend to have more resources to cope with the illness among staff.
Share this article
---
About Our News for Small Businesses
Our journalists cover everything related to small business ownership. Our perspective is all about giving you news you can use to start and grow your business.
---
Additional Resources for Entrepreneurs