Small Business Finance News
National Small Business Association Backs President Obama's Bill
Written by Jenna Weiner
Published: 9/7/2010
Todd McCracken says that bill will help small business owners
On a recent Sunday morning talk show, Todd McCracken indicated his support for President Obama and Congressional Democrats' plan to increase the amount of lending that small businesses can obtain through community banks, with help from the federal government.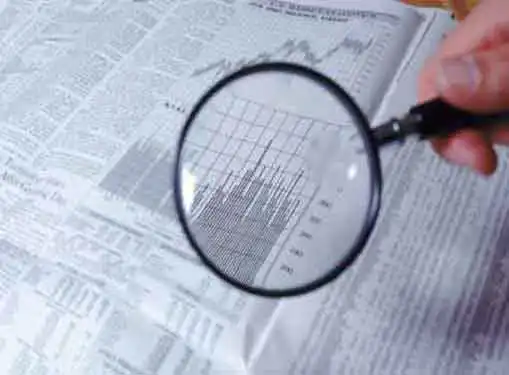 On CNN's "State of the Union", McCracken said that the bill will go a long way in helping small businesses get back on their feet and obtain credit at a time when many are having a hard time doing so-good news for entrepreneurs.
"Putting money in the pockets of both consumers and small-business people is crucial," McCracken said. &"There is a jobs bill sitting in the Senate that they're going to be taking up in a week and a half that will free up a lot of credit for small business.&"
Among the provisions of the bill would be initiatives to eliminate fees charged to small businesses when they open up federal credit lines. While the Democrats have pushed in favor of the bill, many Republicans have claimed that it does not do enough to create new small business jobs.
While McCraken was praiseworthy of the president's latest proposed legislation, he was far more critical of a recently passed credit card protection act, which fails to give small business owners the same protections as consumers. The Credit CARD Act does not prevent credit card companies from charging penalty rates of nearly 30 percent if a payment is made even a day late by a business.
Share this article
---
About Our Breaking Small Business News
Our small business journalists publish news articles for entrepreneurs five days a week. Our small business news articles review trends in business management, analyze the impact of new government policies, monitor key economic indicators that impact small business, and cover many other topics of interest to small business owners.
---
Additional Resources for Entrepreneurs