Nearly Half Of Small Business Owners Expect Economy To Recover Before Year's End
Written by Jenna Weiner
Published: 11/1/2010
Administaff survey finds 47 percent of entrepreneurs surveyed think economy will recover by year's end
According to one of the most recent small business surveys, nearly half of those polled expected the economy to recover before the end of 2010.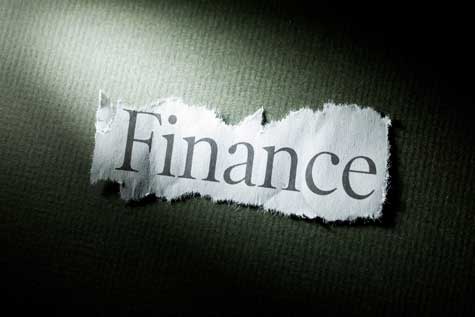 The Business Confidence Survey, conducted by Administaff, found that 47 percent of small business owners thought that the economy would recover before the end of the year, while 21 percent said they respected it to turn positive before mid 2011. Thirty-two percent of those surveyed said that they weren't sure when the economy would be back at full strength.
The survey also found that, compared to the same time last year, average salaries had risen by 3.2 percent, bonuses were higher by 14.9 percent and commissions were up by 8.1 percent. The leader of Administaff said that the statistics showed that while the mood is improving, many small business owners were still cautious.
"Owners and managers of small and medium-sized businesses are seeing signs of improvement in sales but remain cautious in their economic expectations," said Paul J. Sarvadi, Administaff's chairman and chief executive officer. "However, many have hopes the election results may lead to a more favorable business climate and increased predictability for their businesses."
The news for small businesses has seen its ups and downs in recent months. As the economy shows some signs of recovery, according to the U.S. Bureau of Labor Statistics, the unemployment rate currently stands at 9.2 percent .
Have Friends Who Might Like This Article?

Share this on Twitter
Let them know on LinkedIn
Ready to Learn More? We Think You Might Like These Articles:
---
About Our News for Entrepreneurs
We publish news articles for entrepreneurs every day. Our small business news articles review trends in entrepreneurship, analyze the impact of new government policies, present relevant entrepreneurial research findings, and cover many other topics of interest to entrepreneurs.