New 401(k) Program Shows It Pays To Save
Written by Jenna Weiner
Published: 1/21/2010
A new 401(k) program will reward small businesses that accumulate assets with reduced retirement plan fees.
It might be good news for small business owners who worry about offering benefits to employees that one company has launched a new program to keep the price of retirement services low. ShareBuilder 401k has launched a system that automatically tracks assets saved in retirement plans and offers participant discount fees accordingly.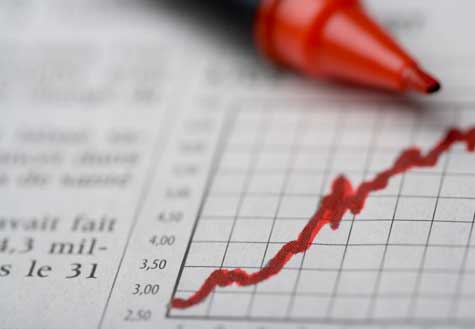 This translates into major savings on retirement plan fees. For example, a business starting a ShareBuilder 401(k) plan with less than 15 employees pays $100 a month for administration. When the plan reaches $1 million in assets that monthly fee drops to $65; it goes down to $35 a month if the assets reach $2 million.
Comapanies with plans that top $5 million in assets won't have to pay the administration cost at all.
"ShareBuilder 401k's automatic pricing program is a welcome addition to the 401(k) industry and sets a high bar with its straightforward, transparent approach," said Mike Alfred, CEO of BrightScope - an independent firm that rates the quality of 401(k) plans.
The program might help many entrpreneurs keep a competitive edge against larger firms with respect to retirement plan offers; a survey conducted last year by Deloitte for the Investment Company Institute found the average "all-in" fee for 401(k)s with fewer than 100 participants came to 2.03 percent of assets in the plan a year, compared with 0.49 percent of assets for plans with more than 10,000 participants.
Have Friends Who Might Like This Article?

Share this on Twitter
Let them know on LinkedIn
Ready to Learn More? We Think You Might Like These Articles:
---
About Our Small Business News
Our small business news site is packed with useful information for small business startups and entrepreneurs. Learn about small business management, financing, marketing & technology.