Small Business Finance News
New Bill Aims To Reduce Compliance Costs For Brokers Of Small Business Sales
Written by Tim Morral
Published: 2/20/2014
After being passed by the U.S. House of Representatives, HR 2274 now awaits Senate approval; would be a major step forward for brokers as well as small business owners.
If you've ever bought or sold a business, you know the important role business brokers play in the business-for-sale marketplace. Brokerage professionals connect buyers and seller, assist with preparing businesses for the marketplace, facilitate sale terms and are instrumental in finalizing business sale transactions.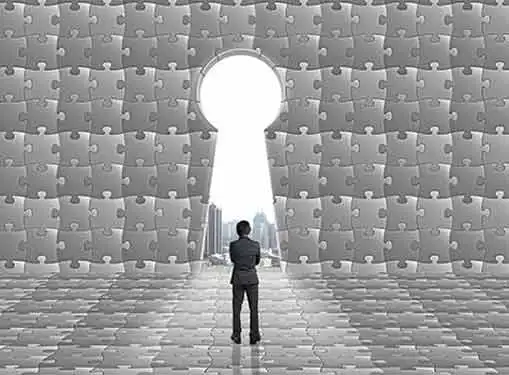 But what many business owners don't realize is that brokers of small and medium-sized business sales face many of the same compliance costs as colleagues who specialize in facilitating large corporate transactions--a requirement that may soon change due to a piece of legislation that is currently before the U.S. Senate.
The Securities Exchange Act of 1934 requires all brokers to pay initial compliance and set-up cost in excess of $150,000 and as much as $75,000 per year in annual registration fees, regardless of the size of the business deals they broker. This places a significant burden on small business brokers and creates additional stress in the business-for-sale marketplace, potentially limiting opportunities by increasing costs for buyers and sellers.
The Small Business Mergers, Acquisitions, Sales and Brokerage Simplification Act of 2013 (HR 2274) would amend the Securities Exchange Act and significantly reduce transaction costs by exempting brokers who help sell small and medium-sized companies (with EBITDA of $25 million or less) from registration fees.
HR 2274 has already received approval by the U.S. House of Representatives and is now awaiting Senate approval. If passed and signed into law by the Obama administration, the legislation is expected to help preserve and create jobs by making it easier for entrepreneurs to acquire and grow businesses, primarily by reducing transaction costs that are ultimately passed down to business buyers.
For more information and a summary of the bill, visit the resource page on the International Business Brokers Association (IBBA) website.
Share this article
---
About Our Small Business News
Our small business news site is packed with useful information for small business startups and entrepreneurs. Find helpful entrepreneur resources about small business management, financing, marketing & technology.
---
Additional Resources for Entrepreneurs