Small Business Finance News
New California Law Allows Corporations To Put Social Responsibility Ahead Of Profits
Written by Tim Morral
Published: 1/16/2012
Patagonia apparel company becomes the first company to sign up for California's new "benefit corporation" status.
California recently became the seventh state to enact legislation that protects corporations' legal right to put social consciousness and public service ahead of shareholder profitability.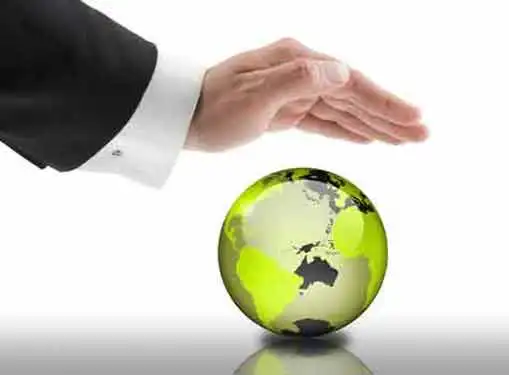 Until now, the law required California corporations to prioritize shareholder profitability over community or social interests. Socially minded corporations have either needed to pursue nonprofit status or risk being sued by their shareholders.
The legislation creates a new class of corporation with the legal right to serve public interests, provided that the actions of the company "shall have the purpose of creating general public benefit" and prioritize the interests of the community, the environment and workers.
Companies that obtain benefit corporation status must file a public, annual report describing the corporation's social performance using accepted, third-party standards.
The first company to take advantage of the new corporate status was Patagonia, an apparel company long known for its commitment to environmental causes. On January 3rd, Patagonia founder Yvon Chouinard led a group of businesses to apply for benefit status the first day the legislation came into effect.
"Patagonia--a company with a mission statement that includes building the best product, causing the least amount of harm, and using business to inspire and implement solutions to the environmental crisis--views the benefit corporation as a way for its founders to ensure the established values of Patagonia continue in perpetuity," said Jen Rapp, director of communications at Patagonia. "The legal status affords a company's directors legal cover to consider environmental and social benefits over financial returns."
Other states that have already created new corporate laws to protect companies that engage in socially responsible activities include Hawaii, Virginia, Maryland, Vermont, New Jersey and New York.
Share this article
---
About Our Small Business News
We publish news articles for entrepreneurs five days a week. Our small business news articles review trends in business management, analyze the ramifications of regulatory initiatives, present relevant entrepreneurial research findings, and cover many other topics of interest to small business owners.
---
Additional Resources for Entrepreneurs