Small Business Finance News
New Data Shows That We May Be In The Middle Of A Jobless Recovery
Written by Tim Morral
Published: 6/6/2013
SurePayroll data for May 2013 suggests that the U.S. may be experiencing an economic recovery characterized by stagnant employment.
Additional hiring is usually a hallmark of economic recovery. As the economy rebounds, employers are able to grow their companies, hiring more workers to meet increased demand for their products or services.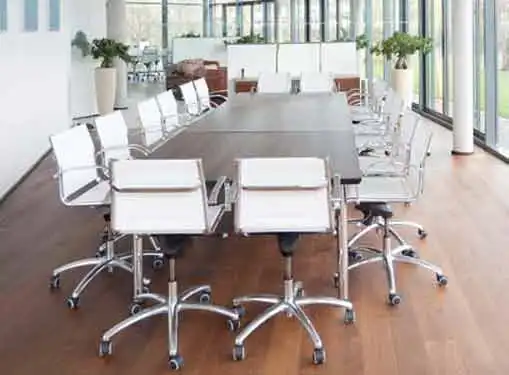 Recruiting the right personnel is especially critical for small businesses. In small organizations, every employee plays a critical role in helping the company achieve its goals and periods of economic recovery allow small business employers to fill positions that have been vacant due to downsizing or other variables.
But according to the May 2013 SurePayroll Small Business Scorecard, the current economic recovery may be a bust--at least when it comes to hiring and employment. Although Scorecard optimism is up to 75 percent from a low of 45 percent in September 2012, month-over-month hiring was down another 0.5 percent in May.
"We appear to be in a jobless recovery," said SurePayroll CEO Michael Alter. "Many small businesses are doing well and feeling good about the economy with optimism on the rise, however there hasn't been sufficient growth to hire."
When asked why they weren't hiring, small business owners listed the inability to find qualified candidates at budgeted salary levels among the leading factors in their failure to expand their workforces. A rise in 1099 workers and the ease of outsourcing are also limiting employment gains in the small business sector.
"The demand isn't there and small businesses have become more efficient, which often means less hiring," Alter added. "For those looking to hire, it's not easy to find the specific critical skills you need. Until we see more demand, whether it's from new businesses or an increasingly robust housing market, we're not likely to get the full recovery we want."
Share this article
---
About Our Small Business News
If this news for entrepreneurs inspired you, you can find plenty more like it on our site. We cover important news stories for entrepreneurs. In addition to breaking news for entrepreneurs, we also have tons of useful articles that cover things like writing a business plan, hiring and firing employees, getting publicity and much more.
---
Additional Resources for Entrepreneurs