Small Business Finance News
New EPA Policy Overlooks Small Businesses
Written by Jenna Weiner
Published: 1/8/2010
The EPA failed to convene a panel of SMBs to review their revised Clean Air Act.
Small businesses have reportedly been making efforts to go green this decade by reducing office energy consumption. Yet, it seems the Environmental Protection Agency wants more; a recently proposed Clean Air Act could be bad news for small business owners.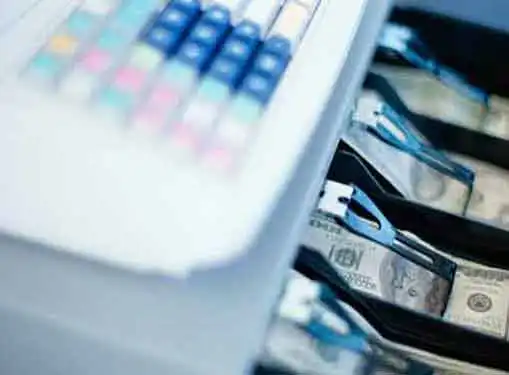 The proposed legislation will enforce more stringent emission regulations and lower the allowed level of ground-level ozone. Meeting the standards will be a challenge for large oil and natural gas producers that already work to cut back on smog levels.
The regulations are so strict they will also reach the small business level. The Birmingham Business Journal reports that the SBA's Office of Advocacy has already voiced concerns over the regulation's potential impact on small businesses.
The rules could require more than six million SMBs to obtain permits for the emissions from their facilities. Moreover, the Office of Advocacy argues that the EPA violated a federal law that requires agencies to have a panel of small businesses review proposed regulations that could affect them.
While reducing green house gas emissions could be good for the nation, if small businesses struggle to function, the regulations could hurt the economy. According to the SBA, small businesses have generated more than 64 percent of net new jobs over the past 15 years.
Share this article
---
About Our Entrepreneur News
We publish news articles for entrepreneurs five days a week. Our small business news articles review trends in entrepreneurship, analyze the ramifications of regulatory initiatives, monitor key economic indicators that impact small business, and cover many other topics of interest to small business owners.
---
Additional Resources for Entrepreneurs