New Power Woman Business Center Empowers Female Entrepreneurs
Written by Jenna Weiner
Published: 12/2/2009
Power Media Group will start a Power Woman Business Center.
The latest innovation from Power Media Group could be good news for entrepreneurs in the California area. Patricia Gracia, the advertising agency's founder, will open a Power Woman Business Center in Santa Clarita.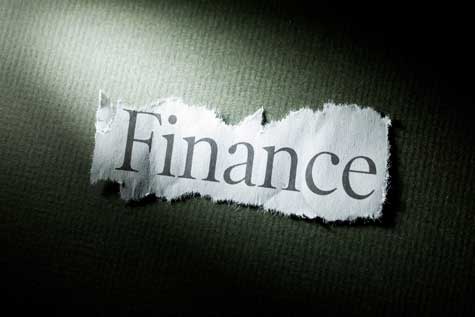 Gracia hopes to offer women entrepreneurs the tools and support to reach success through the resources and know-how of Power Media Group. SMB owners will be provided assistance with the development of business plans and tips on new strategies to boost existing businesses.
The office will become a space where women working from home can meet clients in an appropriate setting. This is particularly essential in a period where, as the Associated Press reports, virtual office space is often essential to existing SMBs survival.
Gracia hopes this opportunity will help entrepreneurs. "During a recession is the time to seize opportunities to create new business ventures, and the facts affirm a potential market - through small business orders, and these entrepreneurs need help to start their business during this difficult times."
The Center's focus on female entrepreneurs might demonstrate a keen understanding of the gender divide in current start-up businesses. The National Entrepreneurial Association reports that men are backing away from new enterprises while women are increasingly taking business entrepreneurial initiatives in this trying economic climate (up 1.4 percent to a total of 7.5 percent).
Have Friends Who Might Like This Article?

Share this on Twitter
Let them know on LinkedIn
Ready to Learn More? We Think You Might Like These Articles:
---
About Our Breaking Entrepreneurial News
Our reporters cover all aspects of entrepreneurship. Our coverage is all about giving you news you can use to be a successful entrepreneur.