Small Business Finance News
New Venture Capital Fund To Invest $250M In Midwest Businesses
Written by Tim Morral
Published: 2/11/2014
Drive Capital announces a new fund for investment in early and growth-stage firms throughout the Midwest.
During a time when Silicon Valley often dominate news and conversation in the venture capital community, Ohio-based VC firm, Drive Capital, recently announced a new $250 million fund that will focus on investments in early and growth-stage companies across the Midwest.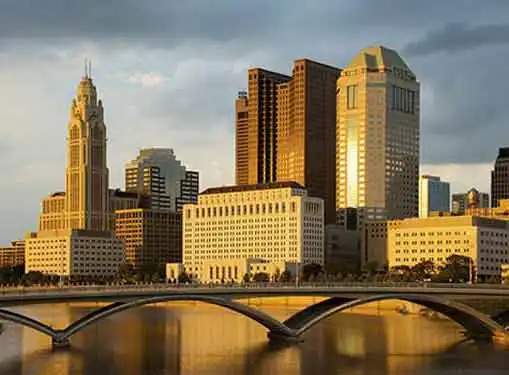 According to a report in the Pittsburgh Business Times, the new fund will partner with firms that are creating products to solve problems in technology, healthcare and consumer industries. But rather than looking for fast-growth businesses on the East or West Coast, the fund will invest in companies situated in the nation's heartland--and area that some believe is ripe for investment.
"We see a tremendous set of entrepreneurs in the Midwest. Historically, they've been forced to relocate to the coasts to access the majority of venture dollars," said Drive Capital co-founder, Chris Olsen. "By partnering with Drive Capital, entrepreneurs can build their companies in the Midwest, closer to their customers and talent base."
Those who are familiar with Drive Capital won't be surprised by the announcement of the new fund. Founded by entrepreneurs and investors who opted to leave Silicon Valley, Columbus-based Drive Capital's investment strategy is rooted in funding promising companies in the nations underserved Midwest region.
For many Midwest companies, the announcement is very good news. During the early stages of growth, it's not uncommon for rapidly expanding companies to require a large influx of capital. In addition to financing their companies' growth strategies, venture capital gives these entrepreneurs access to the business experience and connections of a seasoned venture capital fund.
The downside of VC funding is that entrepreneurs are required to relinquish an ownership share in their companies and may lose a certain amount of control in decision-making. To avoid problems, business owners pursuing VC funding need to do their research and make sure the venture capital partner they select is the right fit for their goals and business strategy.
Share this article
---
About Our News for Small Business Owners
Our reporters cover everything related to entrepreneurship. Our perspective is all about giving you news you can use to start and grow your business.
---
Additional Resources for Entrepreneurs