New York Congressman Touts Small Business Tax Incentives
Written by Jenna Weiner
Published: 10/13/2010
Rep. Maurice Hinchey says he is working with colleagues on behalf of small businesses
Though many small business owners in New York have become frustrated with the current economic climate, at least one representative is calling attention to incentives that already exist.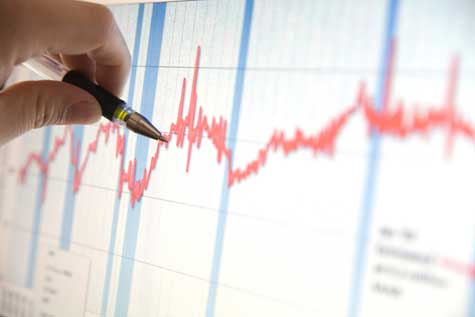 The Mid-Hudson News reports that Congressman Maurice Hinchey recently spoke to citizens during a small business-focused forum at the State University of New York, New Paltz. During the speech, he said that entrepreneurs would be wise to take advantage of small business tax incentives that are already in place. He also said that he and his colleagues in the government had been trying to find ways to improve business conditions.
"One of the things that we've been trying to do over the course of the last couple of years is to reduce the taxes on small businesses and to make sure that they are economically strong and able to function effectively, and in the context of functioning effectively hire more people and generate more jobs," said Hinchey during the meeting, according to the news source.
Hinchey made other news for small business recently when he visited Murray's Chicken in South Fallsburg, New York. During the visit, the Democrat said that he had been working to make things easier for small businesses by solving issues with agencies like the U.S. Department of Agriculture.
Have Friends Who Might Like This Article?

Share this on Twitter
Let them know on LinkedIn
Ready to Learn More? We Think You Might Like These Articles:
---
About Our Small Business News
Our entrepreneurial news is packed with useful information for small business startups and entrepreneurs. Find helpful entrepreneur resources about small business management, financing, marketing & technology.