Small Business Finance News
New Analysis Looks At Difference Between Small Business Owners Who Use Credit And Those Who Don't
Written by Jenna Weiner
Published: 7/2/2010
The Office of Advocacy recently studied differences between small business owners who used credit and those who did not.
According to a new study, small businesses differ significantly depending on how they use credit.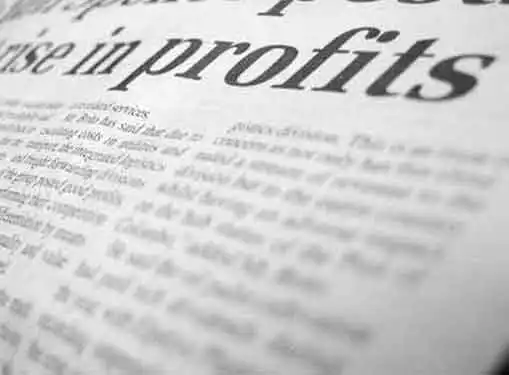 The Office of Advocacy recently released a study entitled "Bank Credit or No Credit: Evidence from the Surveys of Small Business Finances," which sought to find the differences between businesses that use credit and those that did not. The results showed substantive differences.
The news for small business owners revealed through the survey was that those who use credit tended to be smaller, take in more profits and have better quality. The businesses that did use credit tended to have assets and be bigger in general. The creators of the study hope that it will give new insight into the small business credit mindset.
&"Access to credit is one of the most important issues facing small business today,&" said Acting Chief Counsel for Advocacy Susan Walthall. &"A study that provides a better understanding of the credit used by small business is invaluable to policymakers, small business and their suppliers.&"
Many small businesses have struggled in recent year when trying to get credit to fund business projects. In order to combat this problem, the U.S. Small Business Administration announced that it had chosen Flagship of Anderson, Indiana, to join its Microloan Program. The small loan program will lend anywhere from $500 to $35,000 to small business owners who need a small line of credit to cover basic expenses.
Share this article
---
About Our Entrepreneur News Feeds
Our entrepreneurial news is packed with useful information for small business startups and entrepreneurs. Find helpful entrepreneur resources about small business management, financing, marketing & technology.
---
Additional Resources for Entrepreneurs