New Bill Would Give More Federal Contracts To SMBs
Written by Ken Gaebler
Published: 5/28/2009
Subsidiaries of large corporations would no longer be considered small businesses.
New legislation proposed in Congress may be good news for small businesses as it could mean more Federal contracts coming their way.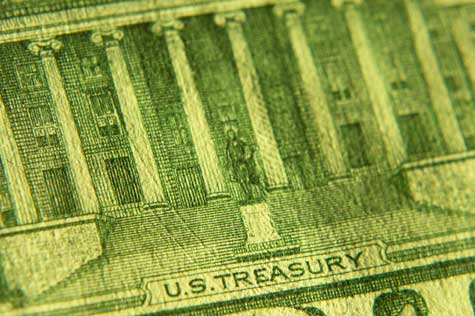 The bill - known as H.R. 2568, or the Fairness and Transparency in Contracting Act of 2009 - proposed last week from Georgia Democrat Hank Johnson would stop government agencies from giving small business contracts to the subsidiaries of large corporations.
A small business would be redefined in the legislation meaning that a publically traded company could not be defined as a small business when it comes to these contracts.
Johnson said that in light of the current economic situation, it is more important than ever that small businesses receive the contracts they deserve.
"It's unconscionable that some large corporations are the beneficiaries of small business contracts," said Johnson. "Especially given how many small businesses are struggling in this recession. H.R. 2568 will go a long way in helping correct this egregious error."
Small business advocates have heralded the proposed legislation with American Small Business League president Lloyd Chapman saying if the bill is passed it would create millions of new jobs.
Have Friends Who Might Like This Article?

Share this on Twitter
Let them know on LinkedIn
Ready to Learn More? We Think You Might Like These Articles:
---
About Our Small Business Magazine
If you liked this small business news article, you can find plenty more like it on our site. We cover important news stories for small business owners. In addition to breaking news for entrepreneurs, we also have tons of how-to articles that cover topics like writing a business plan, preparing a marketing plan, getting publicity and much more.