Small Business Finance News
New Bills Offer Support For Neglected Medical Marijuana Dispensaries
Written by Jenna Weiner
Published: 5/31/2011
New legislation fights for equal bank loan options for medical marijuana dispensaries.
Patients who have exhausted conventional options for treatment of illness or disease may find success in the therapeutic effects of medical marijuana.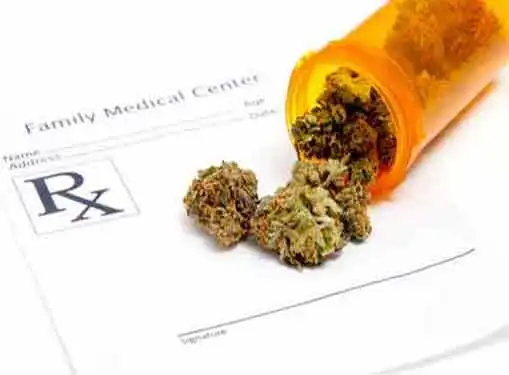 However, according to The Wall Street Journal, dispensaries for these herbal treatments are currently prohibited from applying for loans from banks or other forms of credit, forcing many establishments to operate under a cash-only basis and leaving them susceptible to crime.
Portfolio.com points out that in 2011, the medical marijuana market is projected to achieve revenues of $1.7 billion. However, many businesses are still at risk of persecution from the federal government despite abiding by existing state medical marijuana laws, which only fuels controversial news for small businesses that sell the product.
WSJ reports that Colorado Representative Jared Polis recently introduced the Small Business Banking Improvement Act. The legislation would allow state-certified dispensaries access to banks loans.
"It is simply wrong for the federal government to intrude and threaten banks that are involved in legal transactions," Polis tells the news source.
In addition, the Small Business Tax Equity Act, which was recently introduced by California Representative Pete Stark, would allow dispensaries to deduct the same business expenses from federal tax returns as other small businesses.
Share this article
---
About Our Small Business News
Our journalists give you breaking news that focuses on entrepreneurship. Our perspective is all about giving you news you can use to start and grow your business.
---
Additional Resources for Entrepreneurs