Small Business Finance News
New Health Insurance Initiative In Place For Small Businesses
Written by Jenna Weiner
Published: 5/15/2011
New legislation provides small business owners the optional choice of offering $360 in credit towards high-deductible health coverage for its employees..
Arizona Governor Jan Brewer recently signed legislation that provides incentives for small businesses to purchase health insurance for its workers, according to the Arizona Business Gazette.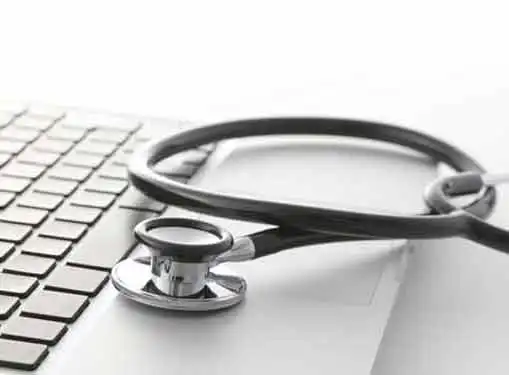 "I hope the credits, while small, will be just enough to convince small employers to provide at least some health insurance to their workers," Republican Steve Court stated to the news source.
The legislation provides companies with up to $360 a year in dollar-for-dollar credit toward the purchase of high-deductible coverage. An additional $360 credit can be applied to workers' health-savings account.
Farrell Quinlan, state director of the National Federation of Independent Business, adds that providing the credit essentially lets the company pay the money toward insurance instead of toward the state.
However, after three years, there is no legal requirement for employers to continue to provide this coverage, which is not good news for small businesses.
The media outlet points out that an analysis by legislative budget staffers noted that a $360 credit seems unlikely to induce many businesses to make an investment of this size.
BusinessNewsDaily reports that small business owners can offer employees self-funded health insurance as an alternative to traditional coverage. The option allows businesses to pay employees' health insurance claims rather than pay an insurance premium for services they may never use.

Share this article
---
About Our Small Business News
Our small business writers cover all aspects of entrepreneurship. Our perspective is all about giving you news you can use to start and grow your business.
---
Additional Resources for Entrepreneurs