Small Business Finance News
New Loan Opportunities For New England Small Businesses
Written by Jenna Weiner
Published: 1/5/2010
New England SMBs will receive loans totaling $850 million from Webster Bank in 2010.
A recent study from PayNet indicated that high delinquency rates among small businesses might make it hard for entrepreneurs to find credit lines. But there might be good news for small business owners in New England looking for loans - Webster Bank recently announced it expects to increase lending targeted to small- and medium-sized businesses in New England by more than $400 million in 2010.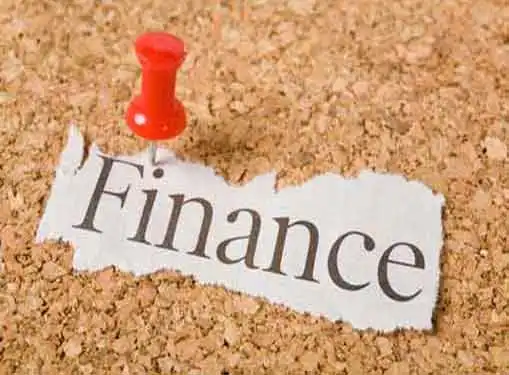 "Our economy is at an inflection point and poised to resume growth," said James C. Smith, Webster chairman and CEO. "As the largest independent commercial bank headquartered in New England, we believe we have a special responsibility to provide the credit that businesses in our region need to grow and get Americans back to work."
The bank's loan totals for 2010 are predicted to reach more than $850 million. This continues Webster's tradition of being a leader in helping small- and medium-sized businesses. In 2008 and 2009 Connecticut named Webster Bank the number one Small Business Administration lender, both in the number of loans and the total dollar value.
The bank may be making wise investments as small businesses are expected to help generate jobs and lead the country out of recession this decade; according to the Chicago Tribune, a number of small business owners have already started increasing staff this year.
Share this article
---
About Our Entrepreneur News Feeds
Our small business writers cover all aspects of what entrepreneurs want and need to know. Our perspective is dedicated to helping you to be a successful entrepreneur.
---
Additional Resources for Entrepreneurs