Small Business Finance News
New Loans For SMBs Could Create More Jobs
Written by Jenna Weiner
Published: 11/10/2009
JPMorgan Chase is raising small business lending by $4 billion.
Even as business foreclosures continue to appear in the news, for small business owners it may soon be a good time to apply for a loan.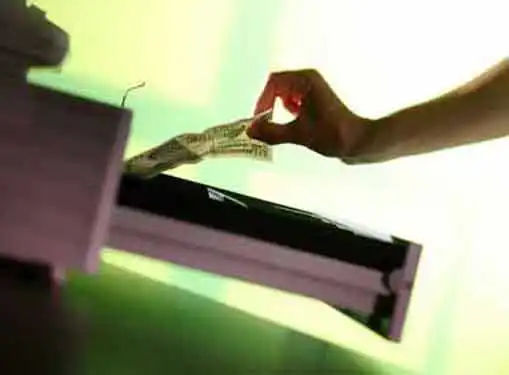 JPMorgan Chase announced this week that it will increase its small business loans by $4 billion, making the overall expected new SMB lending about $10 billion.
"We will provide more credit - and more one-on-one advice - to small businesses at this crucial time because they are so important to the U.S. economy," explains Charlie Scharf, head of retail financial services at Chase. He encourages SMBs to use additional capital to create jobs.
Businesses with annual sales of less than $20 million will qualify for loans from the $4 billion additional credit, but the majority of new loans will be targeted at companies with sales of less than $10 million.
Chase also will hire 325 additional small business bankers to help reach small businesses with annual sales of less than $10 million, thereby increasing the number of bankers who currently support this SMB segment by 17 percent.
According to International Studies in Entrepreneurship, 12 million people in America are currently involved in start-up businesses.
Share this article
---
About Our Breaking Small Business News
Our entrepreneurial news is packed with useful information for small business startups and entrepreneurs. Learn about small business management, financing, marketing & technology.
---
Additional Resources for Entrepreneurs