Small Business Finance News
New Small Business Program Launched To Support SBA Loan Markets
Written by Jenna Weiner
Published: 4/5/2010
A new program from the White House will support markets which finance SBA loans.
The White House has launched a new program to aid small businesses, the Washington Post reports.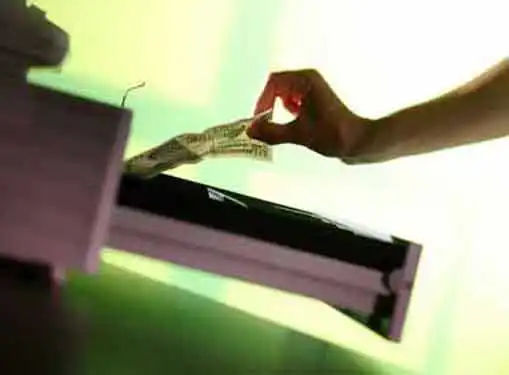 The program, implemented last month, is a dramatically reduced version of the White House's initial plan to use $15 billion to aid Small Business Administration loan markets.
Because those markets recovered on their own, the new program uses only $21 million, and is in place as a backup in case SBA lending falls again.
According to the paper, administration officials say that helping small businesses get credit is still a top priority and a major component of the strategy to address high unemployment around the country.
Another proposal, introduced in January, could mean good news for entrepreneurs. It would take $30 billion from the $700 billion Troubled Assets Relief Program and offer it to banks lending to small businesses.
Aid would be given at attractive interest rates, and banks would need to demonstrate that they were using the funds to help small companies.
It's uncertain when lawmakers will be able to debate the issue.
Legislation signed last month extended the SBA's ability to provide enhancements through its two major small business loan programs. The SBA will be able to provide higher guarantee levels and waive loan fees through April 30, or until the funds provided under the bill are exhausted.
Share this article
---
About Our Business News for Entrepreneurs
Our small business journalists publish news articles for entrepreneurs five days a week. Our entrepreneur news articles review trends in business management, analyze the impact of new government policies, present relevant entrepreneurial research findings, and cover many other topics of interest to entrepreneurs.
---
Additional Resources for Entrepreneurs