Small Business Finance News
Next Up: Banks Outsource Small Business Loans
Written by Tim Morral
Published: 5/28/2014
BBVA Compass partnership with online lender, OnDeck, signals a move by banks to outsource some of their small business loans to third-party providers.
Banks make money through lending. So, banks should have a financial incentive to make direct loans to individuals and businesses that meet lending criteria and are capable of contributing to the banks' bottom lines, right?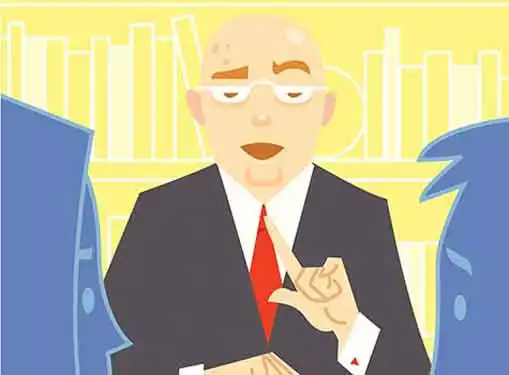 But that's not what's happening these days. In fact, getting loans from banks may be getting harder--not easier.
Recently, a U.S. subsidiary of the Spanish lender, BBVA Compass, announced that it had partnered with the online lending firm, OnDeck, to provide loans to small businesses. Rather than handling the loans directly, BBVA will now market OnDeck loans to all customers that are tied to small businesses.
Why? The short answer is that most small business loans aren't profitable enough to warrant the banks' time. Bloomberg BusinessWeek points out that it takes the same amount of work required to underwrite a $50,000 loan and a $5 million loan. But while the $5 million loan has the potential to deliver significant interest revenue, the $50,000 loan isn't nearly as profitable.
According to industry experts, we may be seeing a new trend in which commercial lenders offload small business loans to third parties, for the primary purpose of boosting interest revenue and bottom line income.
What Does It Mean for Small Businesses?
Loan outsourcing offers a mixed bag for small businesses. On the upside, third party loans are generally easier to obtain than loans through large banks and traditional lenders. In many cases, these loans feature an online application process and approvals are granted in a matter of minutes, especially for amounts of $250k or less.
The downside is cost. According to The Financial Buzz, third-party loans are more expensive than the loans offered through traditional lenders, with rates that are often multiples of those offered by banks.
For small businesses that choose to borrow from third-party lenders, it's important to know that lenders tend to specialize in various lending levels. While one lender focuses on loans under $100k, another might focus on loans under $40k. So, rather than simply accepting the opportunity your bank presents, do your research to identify the third-party lender that is right for your business.
Share this article
---
About Our Small Business News
If you liked this small business news article, you can find many other small business news articles on our site. We cover essential news stories for small business owners. In addition to breaking news for entrepreneurs, we also have tons of helpful articles that cover common small business challenges like obtaining venture capital, preparing a marketing plan, selling a business and much more.
---
Additional Resources for Entrepreneurs