No Right Answer For Small Business Owners
Written by Jenna Weiner
Published: 7/22/2009
A recent study suggests that making a decision between two unattractive options will likely cast the decision-maker in a negative light, no matter what they choose.
New York University's Stern School of Business had both good and bad news for small business owners that agonize over pleasing employees when faced with tough, unpopular decisions - the good news is that they can stop agonizing, because the bad news is that they will most likely be viewed negatively by employees no matter what they choose.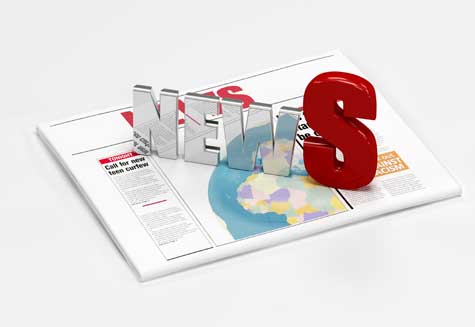 The Stern study, titled "Between a Rock and a Hard Place: Damned if You Do, Damned if You Don't" found that participants who were given an unpleasant task later evaluated the decision-maker - who purportedly assigned the task, although it was actually assigned randomly - in a negative light, regardless of the fact that the choice-set was open knowledge.
In other words, people who knew the decision-makers had no better choice still judged them negatively for having chosen what they did.
The study has interesting implications for small business owners and managers, who are constantly faced with tough decisions that seem to have no right answer - the research suggests that they should make what they believe to be the best decision, instead of what they think will be the most popular choice.
Have Friends Who Might Like This Article?

Share this on Twitter
Let them know on LinkedIn
Ready to Learn More? We Think You Might Like These Articles:
---
About Our Small Business News
We publish news articles for entrepreneurs whenever there's news. Our small business news articles review trends in business management, analyze the impact of new government policies, present relevant entrepreneurial research findings, and cover many other topics of interest to small business owners.