Small Business Finance News
Now May Be The Time For Small Businesses To Seek Investors
Written by Jenna Weiner
Published: 8/2/2011
According to Barbara Weltman, the time is right for small business owners to aggressively pursue funding opportunities with private investors.
In a small business finance news story for Wall Street Journal, Barbara Weltman writes that now may be the time to seek a private investor.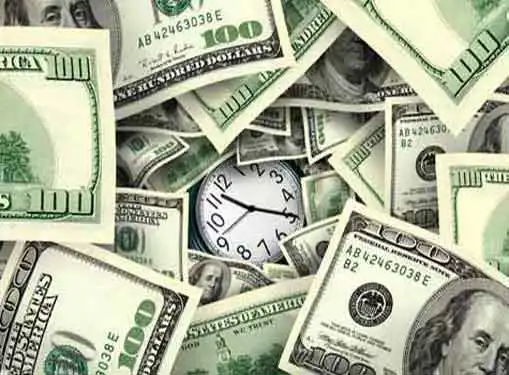 Weltman, an attorney who has written several books for small businesses, said there's no a special tax break that will end December 31 of this year. She said that the break offers no taxes on profits for corporations. She said an investor who acquires qualified small business tock and holds it for more than five years pays no tax on the gain. She said as long as the investor hangs onto the stock until 2016, the investor can sell the stock and pay no tax on the profit.
"From an entrepreneur's perspective, this tax break is a great incentive to tour when seeking equity financing, whether it's for starting a business or expanding one," Weltman writes. She said there are rules to what businesses can qualify and a limit to how much an investor can make without being taxed. Those that don't get investors before the end of the year can still qualify for a 50 percent exclusion, Weltman said.
An article on AOL said to find an angel investor, small businesses must know where to look, be able to show the value of their business, make good impressions with those investors you do talk to, offer an active role in the business and plan an exit strategy for the investor.
Share this article
---
About Our Small Business News
Our small business journalists publish news articles for entrepreneurs five days a week. Our small business news articles review trends in business management, analyze the ramifications of regulatory initiatives, monitor key economic indicators that impact small business, and cover many other topics of interest to entrepreneurs.
---
Additional Resources for Entrepreneurs