Number Of Independent Contractors, Small Business Dependence, On The Rise
Written by Ken Gaebler
Published: 7/1/2009
Small businesses are becoming more dependent on the freelance work of independent contractors, as the recession pushes more laid off workers into self-employment.
The recession might actually bring good news for small businesses that depend on independent contractors, as job cuts push more skilled workers into self-employment and freelance work.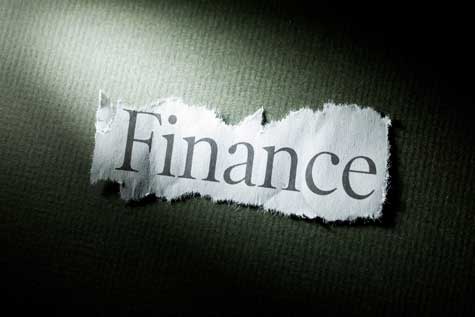 Small businesses are increasingly dependent on independent contractors, says the June 2009 SurePayroll Small Business Scorecard.
The Contractor Index, which tracks how much small businesses depend on the work of independent contractors, is at a record high of 4.06. The index has been steadily increasing over the past year.
As job losses mount, many workers that have been laid off or had salary cuts are turning to freelance work, offering skills such as website design, accounting and human resources.
Self-employment grew seven times faster than wage- and salaried-employment from 2002 to 2006, according to recent research by The Enterprise Center at Salem State College.
In addition, improved technology and cloud computing software is making it easier for freelancers to do their work online, using marketplace websites such as elance.com and odesk.com, where employers can connect with freelancers.
Elance.com recently passed the $200 million mark for freelance work delivered online, boasting a client base of more than 60,000 businesses.
"A small-business person in a company of one can look to the world like a very large company and have access to all kinds of services - and that's largely because of this kind of model," Thomas W. Malone, a professor at the Sloan School of Management at MIT and author of The Future of Work, told the New York Times.
Have Friends Who Might Like This Article?

Share this on Twitter
Let them know on LinkedIn
Ready to Learn More? We Think You Might Like These Articles:
---
About Our Small Business News
We publish news articles for entrepreneurs five days a week. Our small business news articles review trends in business management, analyze the ramifications of regulatory initiatives, present relevant entrepreneurial research findings, and cover many other topics of interest to small business owners.