Small Business Finance News
Obama Proposes Strong Budget For Small Businesses
Written by Jenna Weiner
Published: 2/3/2010
The administration advocates increasing SBA funds.
It may be good news for entrepreneurs that the administration is advocating increased funding to the Small Business Administration to help small businesses in the U.S. President Barack Obama has publically expressed his belief that small businesses will help turn around the economy and his efforts to increase credit lines to SMBs could help make this a reality.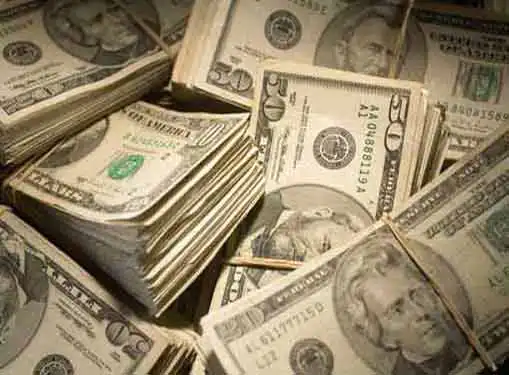 The increased funds would bring the SBA's overall budget to $994 million. The funds would be used for a variety of programs, including increasing the cap on small business loans to $5 million for 7(a) loans, $5.5 million for 504 loans, and $50,000 in microloans.
Additionally, the proposed funding will support the development of the SBA's Small Business and Women's Business Centers. It will also support a variety of the SBA's counseling programs in technical assistance, underutilized business zones, and job growth potential.
"By requesting more money to help our small businesses succeed, President Obama's budget proposal emphasizes that small business remains a top priority for the administration and is central to the president's efforts to create jobs," Senate Committee on Small Business and Entrepreneurship chair Mary L. Landrieu said.
Hopefully, these funds will be put to good use and help the nation's entrepreneurs and unemployed alike. The SBA reports that small businesses have created 64 percent of net new jobs over the past 15 years.
Share this article
---
About Our Breaking Small Business News
We publish news articles for entrepreneurs every day. Our entrepreneur news articles review trends in entrepreneurship, analyze the impact of new government policies, present relevant entrepreneurial research findings, and cover many other topics of interest to entrepreneurs.
---
Additional Resources for Entrepreneurs