Small Business Finance News
Obama Says Healthcare Reform Will Aid Small Businesses
Written by Jenna Weiner
Published: 10/5/2009
The President says small business owners would benefit from his healthcare reform proposals.
In his weekend radio and web address, President Obama pitched his healthcare reform proposals to the nation's small business owners, who face crippling rises in insurance costs.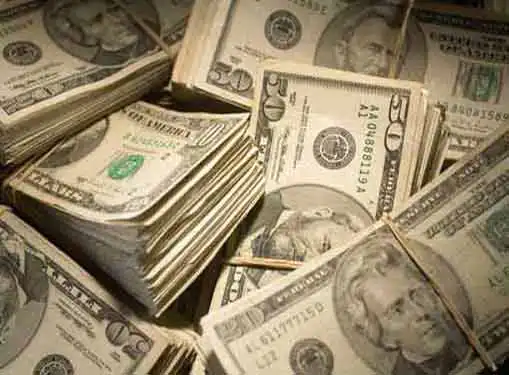 As Congress continues to haggle over the details of the healthcare reform plan that had produced contentious debate and explosive rhetoric over the summer, Obama made his case that reform is necessary to help the ailing economy.
The best news for small business owners is that the plan will not mandate insurance coverage of employees by small businesses, but those that do provide coverage would receive tax credits to defray costs, the Washington Post reported.
"Rising healthcare costs are undermining our businesses, exploding our deficits and costing our nation more jobs with each passing month," he said. "So we know that reforming our health insurance system will be a critical step in rebuilding our economy so that our entrepreneurs can pursue the American dream again and our small businesses can grow and expand and create new jobs again."
Obama's proposal for a health insurance exchange marketplace would let small businesses choose coverage from competing plans, providing an opportunity for business owners to compare the price, quality and services of a wide variety of plans, "many of which will provide better coverage at lower costs than the plans they have now," Obama said.

Share this article
---
About Our Breaking Entrepreneurial News
Our small business journalists publish news articles for entrepreneurs five days a week. Our small business news articles review trends in business management, analyze the impact of new government policies, present relevant entrepreneurial research findings, and cover many other topics of interest to entrepreneurs.
---
Additional Resources for Entrepreneurs