Small Business Finance News
Obama Urges Banks To Increase Small Business Lending For 2010
Written by Jenna Weiner
Published: 1/6/2010
Many major banks pledge to review rejected SMB loan applications and increase lending in 2010.
Reportedly, small businesses have been struggling with delinquencies - a fact that could hind their ability to get small loans this year. But it may be good news for entrepreneurs that President Obama is asking banking CEOs to overlook this and "take a third and fourth look" at small businesses they had rejected for loans last year.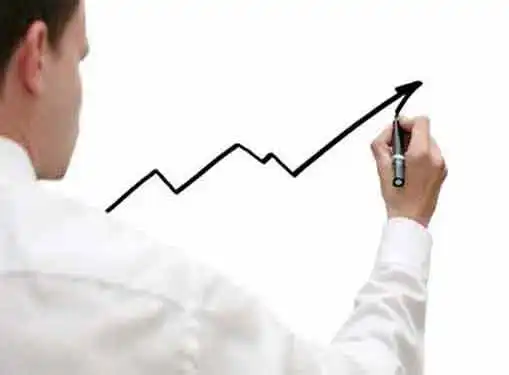 Obama met with banking executive earlier this week to discuss increasing credit lines to SMBs. According to Entrepreneur Magazine, CEOs from US Bancorp, JPMorgan Chase, Bank of America, Wells Fargo, and American Express have vowed to take a second look at rejected loans.
Moreover, the Financial Services Roundtable will try to advocate that all financial firms start second-look-style programs. "We're making the proposal and asking them to make it a policy," Scott Talbott, a spokesman for the organization, told the source.
The meeting with Obama has also inspired many banks to increase their lending for 2010. "Small and medium sized businesses are the lifeblood of the U.S. economy," said Bank of America CEO Ken Lewis.
These loans could really pay off; according to a recent report from ADP, small businesses are starting to turnaround employment rates in the service-providing sector. Moreover, the SBA reports that SMBs have generated 64 percent of net new jobs over the past 15 years.
Share this article
---
About Our News for Small Businesses
If this news for entrepreneurs inspired you, you can find plenty more like it on our site. We cover important news stories for entrepreneurs. In addition to breaking news for entrepreneurs, we also have tons of useful articles that cover topics like writing a business plan, buying advertising, getting publicity and much more.
---
Additional Resources for Entrepreneurs