Small Business Finance News
Ohio Congressman Highlights Small Business Jobs Act
Written by Jenna Weiner
Published: 10/19/2010
Rep. Ryan says new legislation will help entrepreneurs
A U.S. Congressman from Ohio is highlighting new resources for small business owners in his state, thanks to a recently signed piece of legislation from President Barack Obama.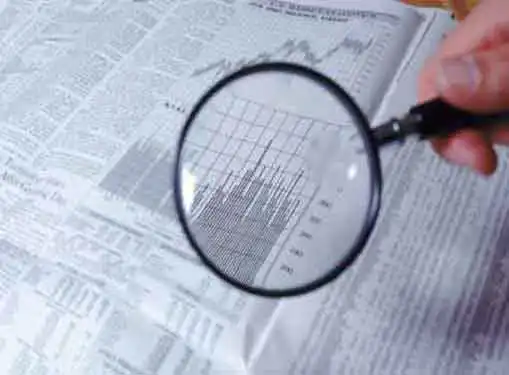 Representative Tim Ryan said in a statement that the Small Business Jobs Act of 2010 would create new opportunities and give small businesses added ability to grow as the country tries to make its way out of the recession. He said that, unlike his Republican colleagues, congressional Democrats had worked to make a difference for entrepreneurs all over the United States.
"Small businesses are the backbone of the American economy," Congressman Ryan said in a statement. "This is exactly the type of legislation that we need in order create the jobs and economic growth that will return this country to prosperity. I am proud to have supported this legislation, and am outraged by the complete failure of Republicans to provide any kind of support to American small businesses."
Among the provisions that Ryan highlighted were the ability for businesses to write off the first $500,000 of small business expenditures on equipment and the $14 billion in new SBA loan provisions.
Ryan made other news for small business when he condemned the U.S. Chamber of Commerce. He has called for an investigation to find out whether or not foreign investors are contributing money to the lobbying group.
Share this article
---
About Our Small Business News
Our small business journalists publish news articles for entrepreneurs every day. Our small business news articles review trends in small business, analyze the impact of new government policies, present relevant entrepreneurial research findings, and cover many other topics of interest to entrepreneurs.
---
Additional Resources for Entrepreneurs