Small Business Finance News
On Deck Capital And NUL Make SMB Loans Easy
Written by Jenna Weiner
Published: 11/19/2009
On Deck Capital and the National Urban League will offer entrepreneurs direct access to loans.
A new urban relief partnership could be good news for entrepreneurs, as the National Urban League and On Deck Capital are partnering to provide accessible credit to small businesses in specific regions in an effort to create a solid community of SMBs that will contribute to the growth and stability of the economy.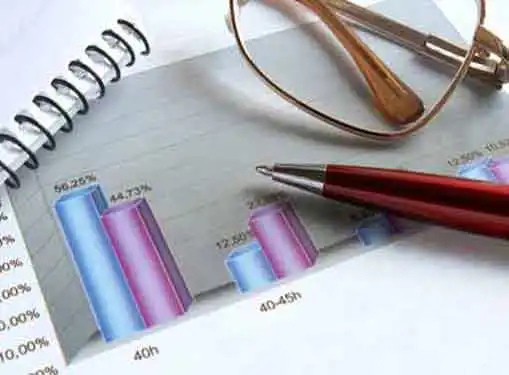 The alliance brings On Deck's small business lending solutions to NUL's local affiliates through their Entrepreneurship Centers around the nation, starting with Philadelphia and Los Angeles.
On Deck Capital is known for providing fast-approved loans to SMBs, with reports of up to $100,000 approved in five minutes. Now, these SMB loans will directly accessible to thousands of entrepreneurs who have historically been unable to secure funding for their businesses.
"Our primary focus is to help small business owners nationwide improve their overall fiscal health and credit rating, and secure a fast loan that will allow them to continue to focus on building their American dream," declared Mitch Jacobs, founder and chief executive officer of On Deck Capital. Jacobs explains that On Deck sees small businesses and young entrepreneurs as the cornerstone of the American economy.
There are many who share On Deck's opinion; according to a recent study from American Express OPEN, young entrepreneurs are the most likely to hire and the least likely to have cash flow issues.
Share this article
---
About Our Small Business News
We publish news articles for entrepreneurs whenever there's news. Our small business news articles review trends in small business, analyze the impact of new government policies, present relevant entrepreneurial research findings, and cover many other topics of interest to entrepreneurs.
---
Additional Resources for Entrepreneurs