Small Business Finance News
Online Tools For Tax Season
Written by Jenna Weiner
Published: 2/21/2011
The IRS and H&R Block offer small businesses numerous tax tools to ensure their paperwork is correct.
Tax season is just around the corner, meaning new financial news for small businesses. This time can prove stressful for owners as they try to ensure compliance with regulations while also trying to save their companies the most money as possible.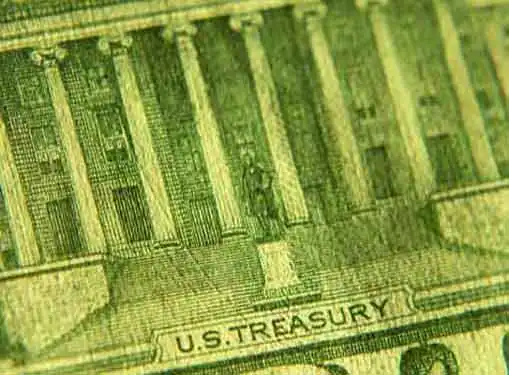 Fortunately, there are several online tax resources that can help small businesses with their record-keeping and payments year-round. More and more, owners are opting for online or software-based tax preparation tools that negate the need for calculators.
USA Today recommends services such as IRS e-file, which allows owners to file online, TurboTax, H&R Block Tax Software and Tax Act Business. These software offerings can help entrepreneurs ensure they are thinking about every expense and income source. Additionally, both TurboTax and H&R Block Tax come in multiple editions depending on what type of entity an entrepreneur owns.
However, if these comprehensive software tools leave owners with still further questions, they can always search out help online. The IRS has a small business and self-employed tax center and H&R Block operates its Get It Right Community.
For small businesses who remain uneasy about their tax preparation skills, hiring a certified public accountant is always recommended.
Share this article
---
About Our Breaking Entrepreneurial News
If this news for entrepreneurs inspired you, you can find other breaking news for entrepreneurs on our site. We cover important news stories for entrepreneurs. In addition to breaking news for entrepreneurs, we also have tons of how-to articles that cover topics like writing a business plan, preparing a marketing plan, selling a business and much more.
---
Additional Resources for Entrepreneurs