Small Business Finance News
Outsourcing HR In Small Businesses
Written by Tim Morral
Published: 1/16/2013
With more and more companies outsourcing certain business functions, is outsourcing HR the right move for your small business?
Outsourcing can be a great way to reduce overhead and create a leaner, more agile business. When used strategically, outsourcing can even deliver important advantages, bringing a new level of expertise to specific business functions.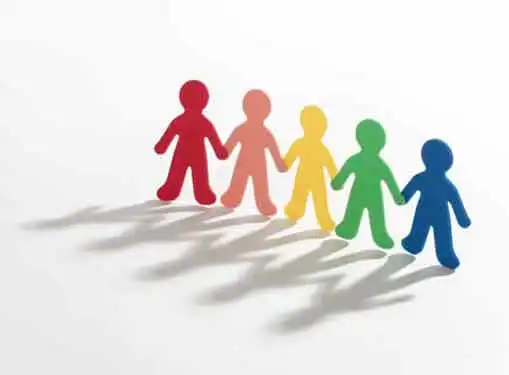 But is outsourcing HR a step too far? A recent article at Business2Community discussed the use of Professional Employers Organizations (PEOs) and described why outsourced HR is an attractive option for many small business employers.
In a PEO employment scenario (referred to as "co-employment"), the PEO typically doesn't get involved in hiring and recruitment, but hires the business's existing workforce and subsequently handles benefits, payroll and other administrative HR functions.
In addition to offloading time and internal staffing requirements (allowing managers to focus on the company's core competencies), PEOs have the ability to scale HR and give employees better benefits than the small business could offer on its own. PEOs can also reduce legal liability, improve HR compliance and provide expertise in other employment areas.
The downside of PEOs is that small business employers are forced to relinquish a certain amount on control -- not only in policies and procedures, but also in the types of benefits the company offers its workforce. Likewise, PEOs are usually large organizations, so the company may not be able to take advantage of statutory exemptions for small businesses.
The National Association of Professional Employer Organizations (NAPEO) reports that there are approximately 700 PEOs in the U.S. that co-employ a total of 2-3 million workers -- the majority of whom work in small business work environments.
Although there are many reasons why a PEO might be the right move for your business, it's important to carefully weigh the pros and cons of a PEO before you make the leap to co-employment. To maintain workplace morale, you may also want to include current employees in the decision-making process and create opportunities for your workforce to become fully invested in a new employment scenario.
Share this article
---
About Our Business News for Entrepreneurs
Our reporters cover everything related to entrepreneurship. Our perspective is all about giving you news you can use to be a successful entrepreneur.
---
Additional Resources for Entrepreneurs