Small Business Finance News
Over Half Of Small Businesses Expect Sales Increase This Year
Written by Jenna Weiner
Published: 8/1/2011
Recent survey indicates that a slight majority of small businesses expect to experience sales gains in 2011.
The small business news is expected to be good this year, according to the most recent Business Confidence Survey released by Insperity, Inc. this week.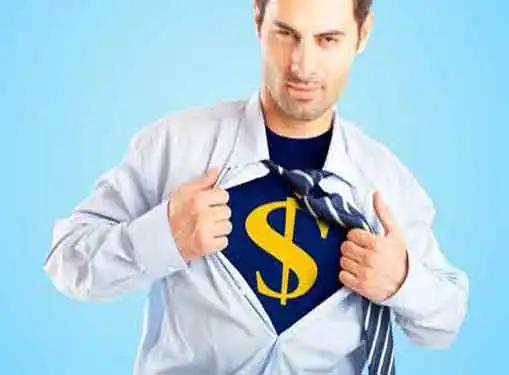 According to the survey, 52 percent of small businesses expect a year-over-year sales increase in 2011, 32 percent plan to add new employees, and 40 percent are delaying economic rebound expectations to 2012 or later. About 70 percent of the businesses surveyed said they are meeting or exceeding the 2011 performance plan.
Even with most of the answers being positive, many businesses are remaining skeptical in seeing a large improvement this year. Only 12 percent of the businesses believed that the economic recovery is underway, down from the 23 percent that believed it was underway this past May. The amount of businesses adding jobs is also down 5 percent from the previous survey.
"The lackluster economy combined with significant long-term concerns have caused many owners of small to medium-sized businesses to slow their growth opportunities," said Paul Sarvadi, Insperity's CEO and chairman.
The report comes the same week as the Intuit Small Business Employment Report, which said that 50,000 small business jobs were added in July and compensation is up. Small businesses are growing at an annual rate of 2.9 percent, the report finds. This is a positive comparison to the nation's economy, which Portfolio.com said is only growing at 1.3 percent.
Share this article
---
About Our Entrepreneur News
Our journalists cover all aspects of what entrepreneurs want and need to know. Our coverage is dedicated to helping you to start and grow your business.
---
Additional Resources for Entrepreneurs