Small Business Finance News
Pace Of Transactions And Sale Prices Are Up In The Business Succession Marketplace
Written by Tim Morral
Published: 11/21/2014
Online marketplace BizBuySell.com reports that the number of business sales is increasing and sellers are receiving more for their companies, creating a more balanced marketplace for buyers and sellers.
If the current trend holds up, 2014 is shaping up to be a good year for the business-for-sale marketplace, as the market continues to shift from a buyer's paradise to one that is more balanced and beneficial to both buyers and sellers.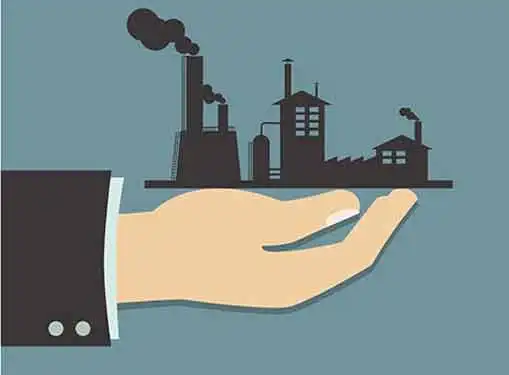 Multiple media sources have reported on recent figures from the online business-for-sale marketplace, BizBuySell.com, showing a total of 1,987 closed transactions during Q3 2014--a 17.9% increase from Q3 2013 and the highest number of transactions to occur in a third quarter since BizBuySell started reporting data in 2007.
Third quarter transactions fell only slightly from Q2 2014, which was the most active quarter for transactions since before the recession. Likewise, the average revenue multiple grew during Q3, up 6 percent from Q3 2013 to .62, while the average cash flow multiple spiked almost 9 percent to 2.38.
"While many small businesses may still be recovering from the recession, the businesses that are currently pushing transaction levels to record-highs are actually performing very well," Bob House, group general manager of BizBuySell and BizQuest, told eWeek. "Both median revenue and median cash flow of sold small businesses have been rising steadily since the recession, pointing to increased profitability of these businesses. Both numbers have risen each quarter of 2014."
The Q3 median sale price rose by 5%, growing from $180,000 in 2013 to $189,000 in 2014. However, the median asking price remained essentially flat, increasing just 0.5% to $200,000. This supports the notion that sellers are gaining momentum, since the gap between the asking price and the final sale price has closed significantly over the past year.
As a business owner, market conditions are important when selling your business. But the state of the marketplace isn't the only consideration. It's also critical to invest significant time and energy in preparing your company for sale. To receive top dollar, you may need to develop a multi-year plan to improve revenues and set the business on a positive growth trajectory.
Share this article
---
About Our Business News for Entrepreneurs
Our small business news site is packed with breaking news for small business startups and entrepreneurs. Find helpful entrepreneur resources about small business management, financing, marketing & technology.
---
Additional Resources for Entrepreneurs