Patience And Simplicity Key To Getting Small Business Investments
Written by Jenna Weiner
Published: 6/7/2010
Entrepreneurs need to remain patient and keep their proposals simple in order to get the funding they want.
Small business advisers say that entrepreneurs need to keep their proposals simple and remain patient if they want to receive desire funding from venture capitalists and angel investors, according to Reuters.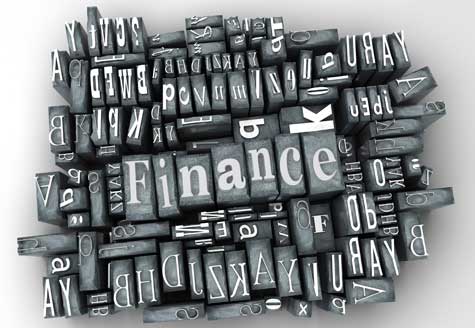 Experts told the news service that getting investments is a very tough and time-consuming process, which they say may be news for entrepreneurs. One attorney told Reuters that its a good idea keep some members of the team away from the fundraising aspect so they can focus their attentions on product development.
Keeping presentations simple and to the point is also an important step in attracting potential investors. Startup consultant Kevin Blanchette told the news service that he advises clients to keep their pitches under 25 minutes and go to venture forums to work on their presentation skills.
Recent research by the Center for Venture Research found angel investors are giving early-stage funding to more entrepreneurs than ever. The study found that even during the recession, angel investors helped fund more than 57,000 small business projects last year - an increase of 3.1 percent over 2008.
Have Friends Who Might Like This Article?

Share this on Twitter
Let them know on LinkedIn
Ready to Learn More? We Think You Might Like These Articles:
---
About Our Small Business News
Our team publishes news articles for entrepreneurs five days a week. Our small business news articles review trends in entrepreneurship, analyze the ramifications of regulatory initiatives, present relevant entrepreneurial research findings, and cover many other topics of interest to entrepreneurs.