Small Business Finance News
Planning Might Reduce Small Business Owners' Stress
Written by Jenna Weiner
Published: 1/12/2010
The Wall Street Journal offers entrepreneurs who are under pressure some tips on managing their businesses and stress-levels.
The day-to-day stresses of running a business can put a lot of pressure on entrepreneurs, particularly in a tight economy. It may be good news for small business owners that the Wall Street Journal has taken the time to explore what most stresses SMB owners and offer some relaxing tips.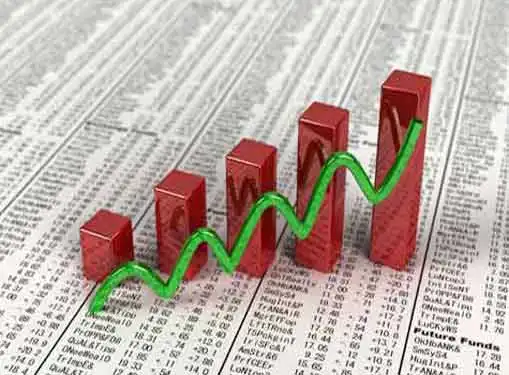 According to the source, entrepreneurs are most stressed by excessive workloads and financial issues. Many worry about making enough money to meet payrolls. A number of them also fear that they don't perform well enough to meet customers' expectations.
To combat these issues, the Wall Street Journal says planning has proved the most effective method of stress relief. It's good to take time to revise or update business plans in the changing economy to avoid feeling directionless or overwhelmed.
By stepping back to plan, small business owners can find temporary escapes from the daily grind while also creating a long-term focus for their businesses. The source advises going on "mini-retreats" away from the office to evaluate how the business is performing and to set goals.
These tips on reducing stress could also help bring positive energy to an office. This is especially important as the Guardian Life Index reports that motivated staff help draw consumers in economically trying times.
Share this article
---
About Our Small Business News
If this news for entrepreneurs inspired you, you can find plenty more like it on our site. We cover the latest news stories for business owners. In addition to breaking news for entrepreneurs, we also have tons of how-to articles that cover topics like writing a business plan, buying advertising, working with family members and much more.
---
Additional Resources for Entrepreneurs