Small Business Finance News
Preparation, Research Can Help Speed Up Small Business Loan Approval Process
Written by Jenna Weiner
Published: 8/24/2009
To speed up the ARRA loan application process, small business owners are advised to have all their paperwork well-prepared, and to do their research about lenders.
Thanks to the credit crunch that has been inundating the news, for small business owners this can be a difficult time to get business loans.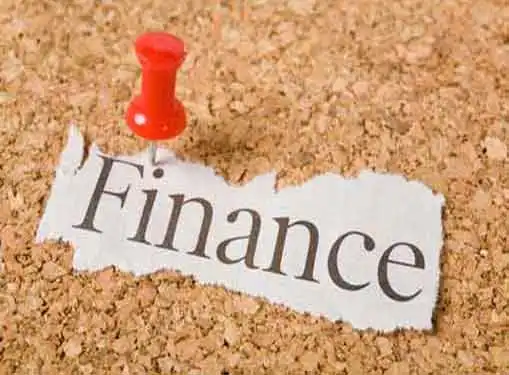 The process may have gotten easier thanks to the American Recovery and Reinvestment Act (ARRA), signed into law by President Barack Obama in mid-February, which allows the Small Business Administration (SBA) to provide small business loans at no extra fee, with up to a 90 percent guarantee.
To increase a small business' chances of receiving an SBA loan, the Wall Street Journal advised small business owners to prepare at least three years of tax returns and up-to-date financial statements, as well as a business plan and marketing plan, to present to lenders.
In terms of choosing a lender, research makes a difference, said the Journal. Businesses should choose a preferred SBA lender, preferably one that does a good deal of business with companies in the same industry. It also helps to apply to more than one lender at a time, as it may increase the chances of approval.
The ARRA is projected to "save and create" 3 million to 4 million jobs, 90 percent of which will be in the private sector, the government reported.
Share this article
---
About Our Small Business News
If this news for entrepreneurs inspired you, you can find other breaking news for entrepreneurs on our site. We cover important news stories for entrepreneurs. In addition to breaking news for entrepreneurs, we also have tons of how-to articles that cover topics like writing a business plan, preparing a marketing plan, selling a business and much more.
---
Additional Resources for Entrepreneurs