President Obama Calls For Congressional Vote On Small Business Aid
Written by Jenna Weiner
Published: 5/27/2010
The president is urging Congress to pass a legislative package that would help small businesses drive economic recovery.
Calling small businesses the "driving force behind this recovery," President Barack Obama has called on Congress to pass legislation to help entrepreneurs, the Associated Press reports. The credits, tax changes and loans could be good news for small business owners around the country.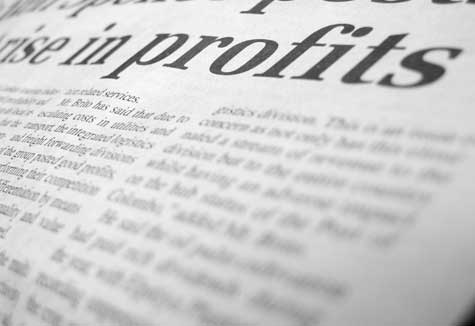 The president made his remarks in the Rose Garden while honoring small business owners of the year. According to the AP, he wants the House and Senate to adopt a package that would, among other things, eliminate capital gains taxes and expand loans from the U.S. Small Business Administration.
"This should not be an issue of big government versus small government," President Obama said. "This is an issue that involves putting our government on the side of the small business owners who create most of the jobs in this country."
The president added that small businesses lost 2.4 million jobs from the middle of 2007 through the end of 2008, the AP says.
While the proposed laws being discussed by the president are intended to help small business owners, there is concern that the financial reform bill passed by the Senate could be harmful to them. The New York Times reports that small nonbank businesses are worried the financial oversights will restrict their operations.
Have Friends Who Might Like This Article?

Share this on Twitter
Let them know on LinkedIn
Ready to Learn More? We Think You Might Like These Articles:
---
About Our News for Entrepreneurs
Our small business news site is packed with breaking news for people who love entrepreneurship. Learn about small business management, financing, marketing & technology.