Small Business Finance News
President Obama Names New SBA Chief Counsel
Written by Jenna Weiner
Published: 8/23/2010
Dr. Winslow Sargeant named to new post as a recess appointment.
The U.S. Small Business Administration is getting a brand new member, thanks to a recess appointment by President Barack Obama.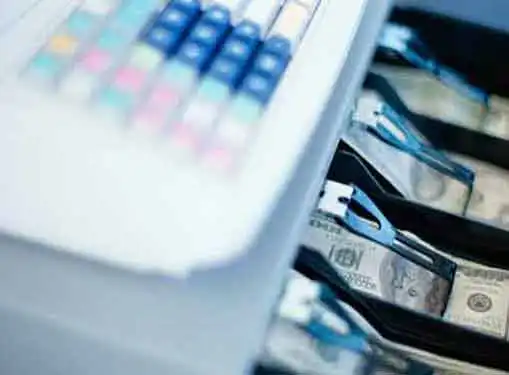 The president announced that Dr. Winslow Sargeant would be taking over as Chief Counsel of Advocacy at the SBA in the coming days. In the past few years, Sargeant has worked at a venture capitalist company, Venture Investors, in Wisconsin. The firm was mainly focused on getting investments going on biotechnology companies and other technology companies.
The recess appointment means that Obama does not need to have nominees confirmed by the Senate. The president said he had grown tired of the U.S. Senate making every nomination into an opportunity to make a political point.
"At a time when our nation faces so many pressing challenges, I urge members of the Senate to stop playing politics with our highly qualified nominees, and fulfill their responsibilities of advice and consent," said Obama. "Until they do, I reserve the right to act within my authority to do what is best for the American people."
The SBA has been making news for small business all summer as the group tries to help struggling entrepreneurs. In Sacramento, California, the SBA recently held a workshop that allowed small business owners to meet with local bankers, the Sacramento Bee reports.
Share this article
---
About Our Breaking Entrepreneurial News
Our small business news site is packed with breaking news for business owners. Find helpful entrepreneur resources about small business management, financing, marketing & technology.
---
Additional Resources for Entrepreneurs