Small Business Finance News
President Says Economic Recovery Will Start With Small Business
Written by Jenna Weiner
Published: 8/18/2011
Small businesses will be a major driver of economic recovery, says President Barack Obama.
While small business news has been a mixed bag of positive and negative over the past few months, U.S. President Barack Obama said a strong economic recovery is going to have to begin with small businesses, according to Bloomberg.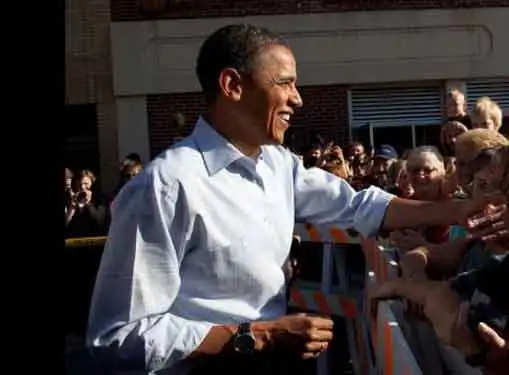 Obama, who has been touring the rural Midwest, told a crowd in Iowa that the economy will come back "stronger than before," the news source said. He plans on asking Congress for additional money next month to create jobs and more long-term deficit reductions, according to an administration official.
Small businesses and farming communities will be a key factor to economic recovery, Obama said. He told the Iowa crowd at Northeast Community College that the economy was not going to be fixed by Washington, but instead people in small communities.
According to the Global Entrepreneurship Monitor, there is a strong correlation between national economic growth and the amount of entrepreneurial activity. The GEM said 71 percent of nascent or would-be entrepreneurs expect to create one to 20 jobs, and 21 percent expect to create 20 jobs in their new ventures.
Share this article
---
About Our Business News for Entrepreneurs
If you enjoyed this article, you can find plenty more like it on our site. We cover important news stories for entrepreneurs. In addition to breaking news for entrepreneurs, we also have tons of useful articles that cover topics like obtaining venture capital, buying advertising, working with family members and much more.
---
Additional Resources for Entrepreneurs