Small Business Finance News
Pritzker Offers SMB Owners Advice
Written by Jenna Weiner
Published: 12/7/2009
Venture capitalist Pritzker urges SMB owners to draw on unexpected resources in trying times.
With business foreclosures abounding, it may be good news for entrepreneurs that venture capitalist J.B. Pritzker believes there are resources to help. Among the resources available to SMB owners are his tips, as reported by the Chicago Sun Times.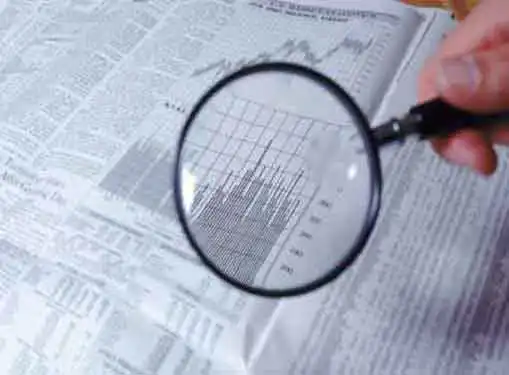 Pritzker acknowledges unprecedented challenges ahead for entrepreneurs. "It's clear that for the next few years we will be in survival of the fittest mode for both startup companies and venture capitalists," he told the source.
He advises colleagues to take a page from the books of SMB owners who proved triumphant following the recession of 2002. He points to Matt Moog, founder of Viewpoints (now Q Interactive) who appealed to local venture capitalists for funding even as it seemed his company was on the brink of foreclosure.
"He headed directly into [the] maelstrom," Pritzker said. Moog has begun licensing his SMB's technology to Sears, increasing revenue and headcount, to stave off losses in the current climate.
Pritzker says drawing from unexpected resources will be key to entrepreneurs' finding "a path to profitability" even without "economic growth winds at their back." He encourages young tech businesses to look to local universities, laboratories, and hospitals to find outlets for their businesses.
Small businesses may also soon be finding resources from the Administration. President Obama's recent job summit advocates the use of TARP funds to help SMB owners.
Share this article
---
About Our News for Small Businesses
Our small business news site is packed with useful information for people who love entrepreneurship. Learn about the latest business news and financial news concerning the market and the economy.
---
Additional Resources for Entrepreneurs