Propane Can Help Small Businesses Assuage Gas Price Problems
Written by Jenna Weiner
Published: 3/28/2011
Small businesses are finding ways to cut down on gas use as prices spike.
While the credit crunch may be dominating small business finance news, there are a variety of other issues that can impact how much cash a company has on hand. Consider rising gas prices, for example.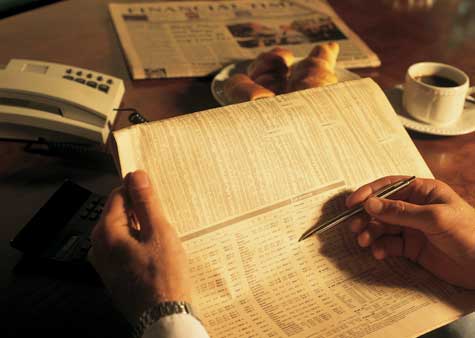 With nations in tumult across the Arab world, gas prices have skyrocketed, marking an average 44-cent increase in March, U.S. News and World Report notes. And with the recent earthquake and tsunami in Japan, prices could climb to nearly $4 per gallon by early April.
However, some businesses are seeing the benefit of small steps. In a recent article for The Tennessean, Randy McClain highlights the efforts of Nathan Brandon and Billy Leavell, owners of Turf Managers.
McClain recounts how Brandon and Leavell have managed the steep gas price increase by switching to propane, which cuts their fuel costs by about 40 percent for each mower.
"The rising gas prices can easily take a pretty substantial toll on our business," Brandon told the source. "The investment in propane mowers was a proactive measure. It's a way we could lessen the impact on our bottom line (from rising gasoline prices) and be more environmentally conscientious."
Have Friends Who Might Like This Article?

Share this on Twitter
Let them know on LinkedIn
Ready to Learn More? We Think You Might Like These Articles:
---
About Our Small Business News
Our entrepreneurial news is packed with useful information for small business startups and entrepreneurs. Find helpful entrepreneur resources about the latest business news and financial news concerning the market and the economy.